About Me
Hi! Thank you for visiting my blog.
May
I live in Tokyo with my husband and lovely cats, Noah and Lily.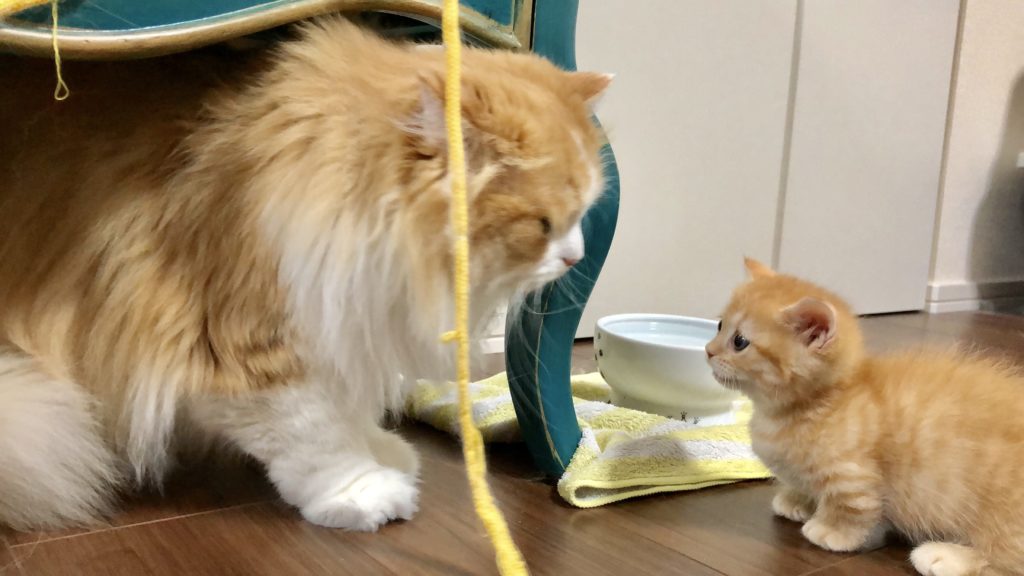 Noah
My mom likes movies, books, music (especially Babymetal) and traveling.
After I graduated from a Japanese private university, I joined a Japanese company providing various Internet services. And in 2014, I changed my career and joined a Japanese manufacturing company.
I used to live in New Jersey, US for 18 months but I grew up and spent most of time in Japan, and I leaned a lot of good things of other culture through my career. That's why I started this blog.
I hope you get interested in Japan!
About This Blog
This blog will share various Japanese information, such as blow:
Trend in Japan
Culture
Travel information
If you want to hear anything from me, please send a message from here.
May
I look forward to hearing your feedback!