Sponsored Link
Cherry blossoms (sakura) have bloomed this year.
There have been many dark news recently but cherry blossoms cheer us up.
It is only a couple of weeks that we can see cherry blossoms in full bloom.
That is why cherry blossoms are so special…
This year it is very difficult to walk around to see cherry blossoms due to COVIT-19, but here are some picture📷
Sponsored Link
Mouri Garden (毛利庭園) at Roppongi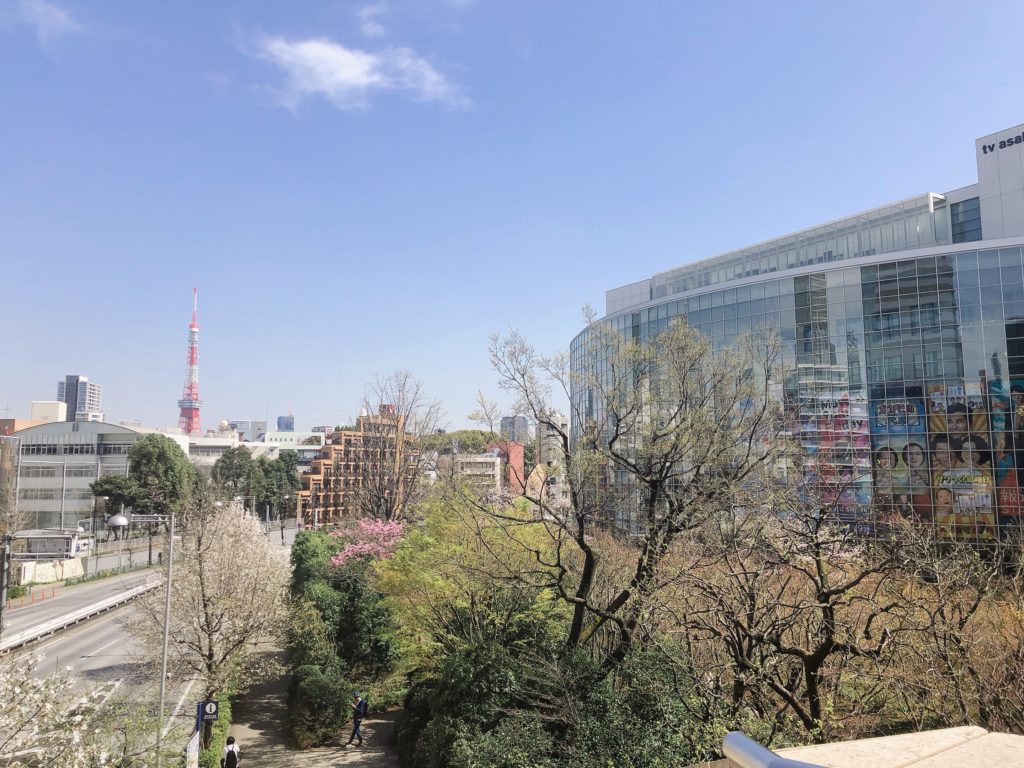 Tokyo tower could be seen from the garden.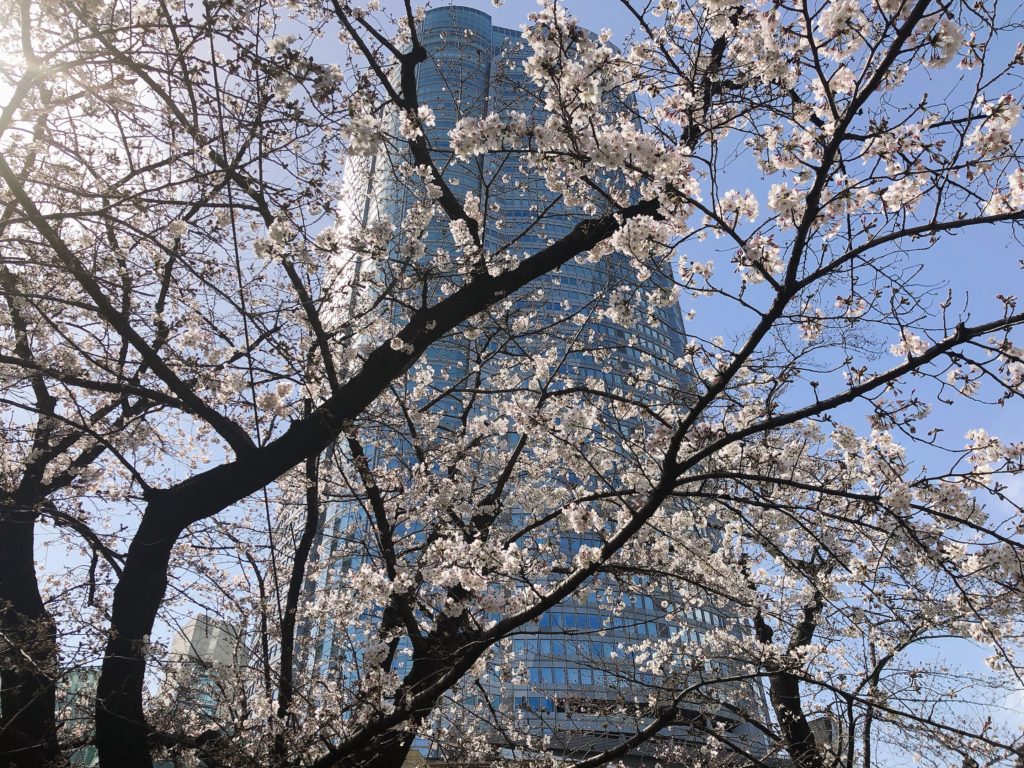 The building is "Roppongi Hills", very luxury apartment.
Many celebrities live this apartment.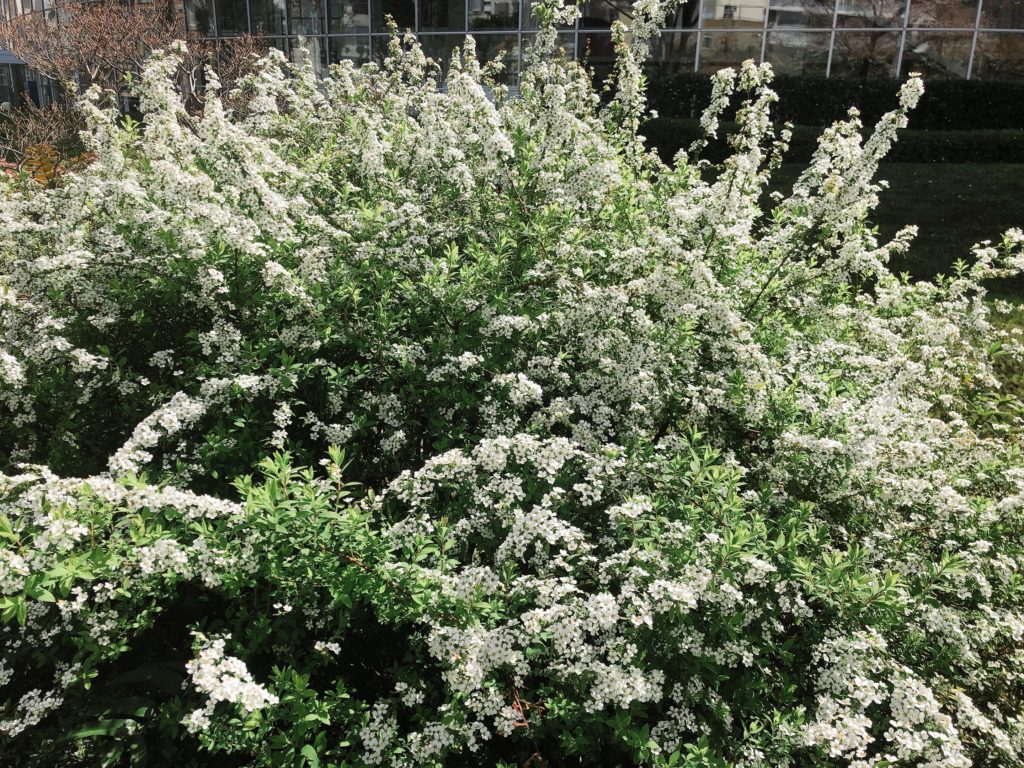 Noah
These white small flowers are called "Yuki-yanagi", sorry I just know its Japanese name💦
"Yuki" means snow, and "Yanagi" means willy.
The name exactly expresses the way it looks.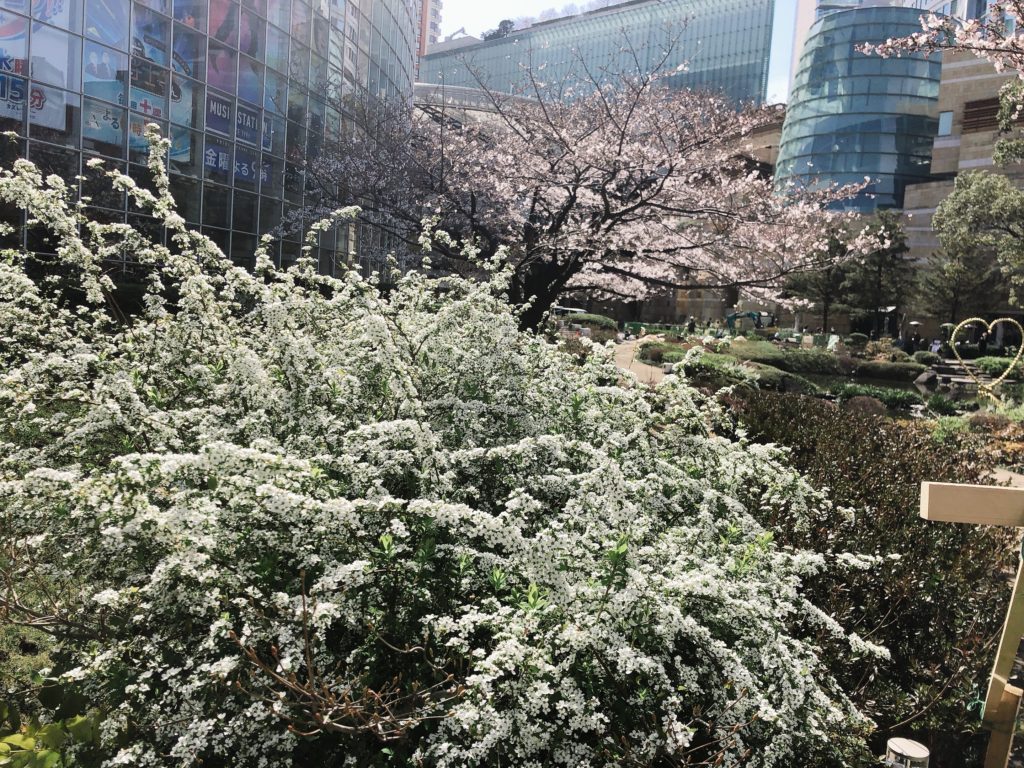 Hikarigaoka Park in Nerima
There is a huge park in Tokyo, "Hikarigaoka Park".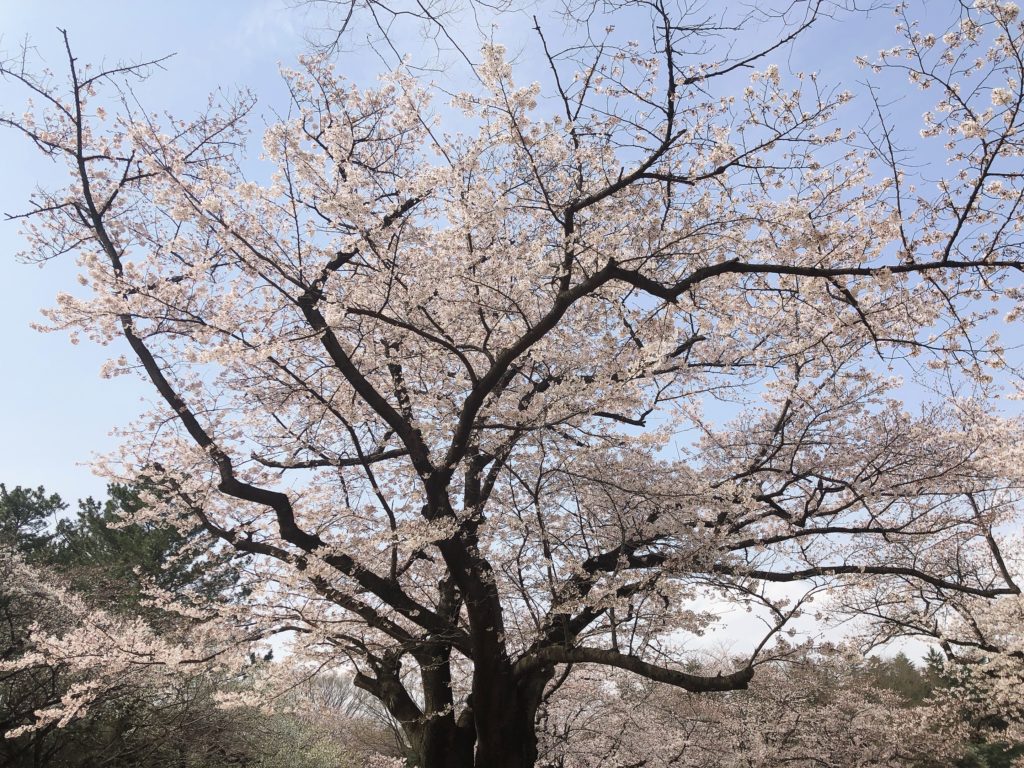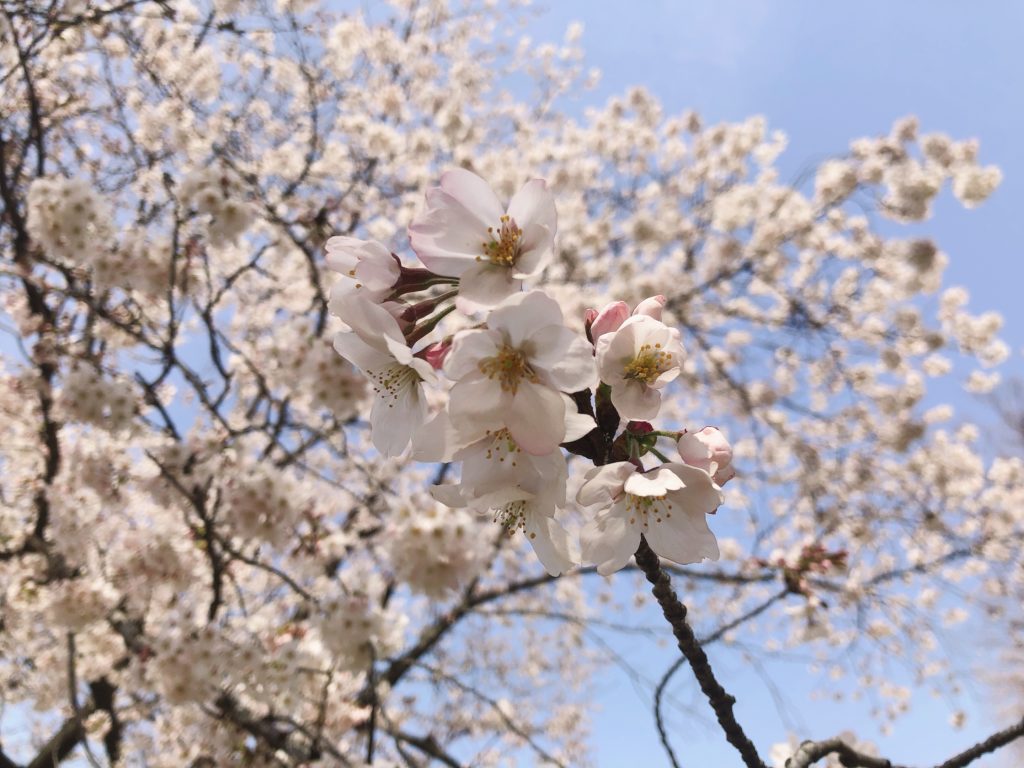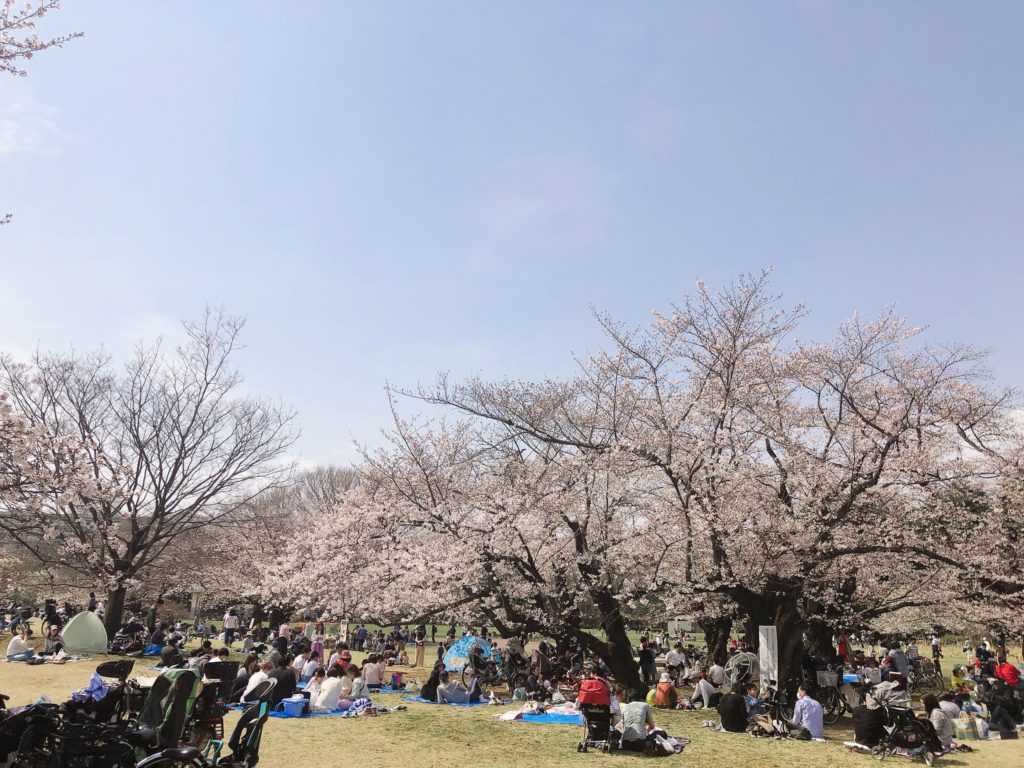 Many people were eating with seeing cherry blossoms.
We call it "Hanami" (花見).
Noah
This year, the government told the citizens not to do "Hanami" to prevent COVID-19, but apparently many did not listen to it…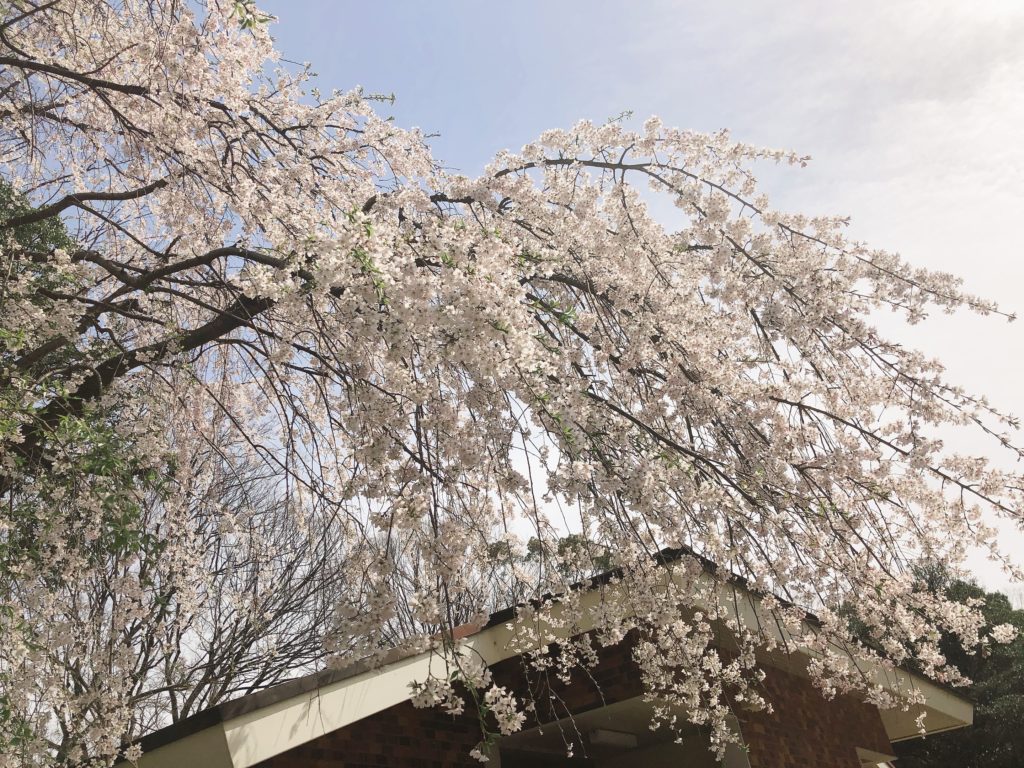 Neighborhood
There is a wide road with cherry blossoms.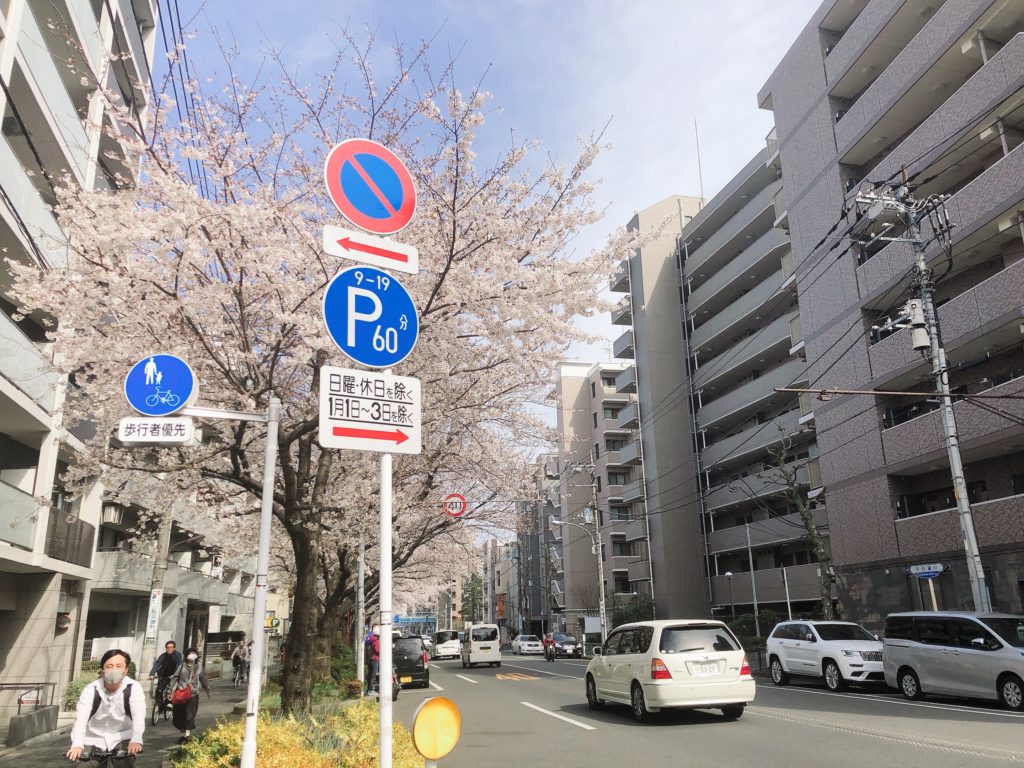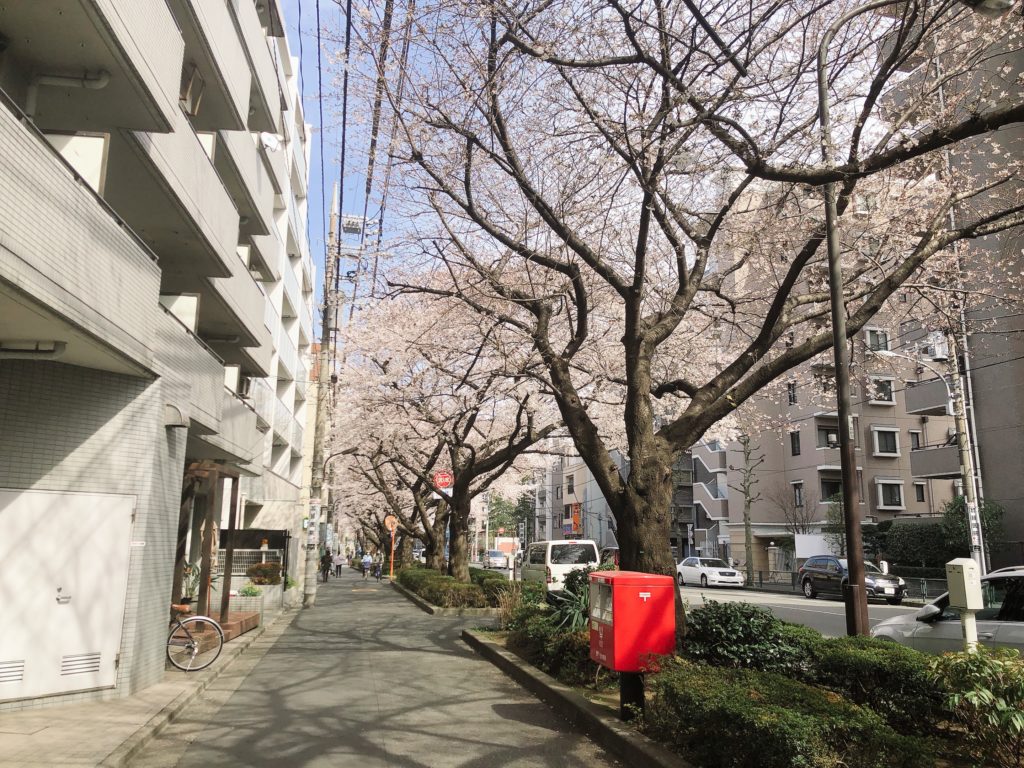 May
I like the red mail post…✨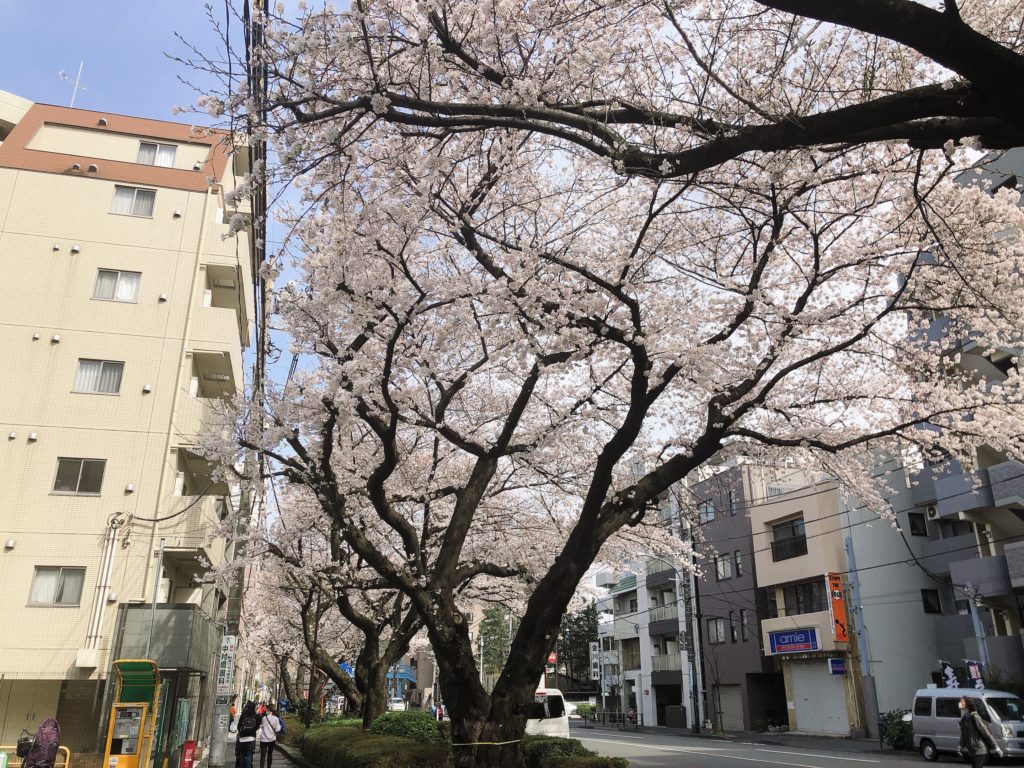 From my apartment
A cherry blossom can be seen from my apartment.
Noah and Lily like to see it during day time🌸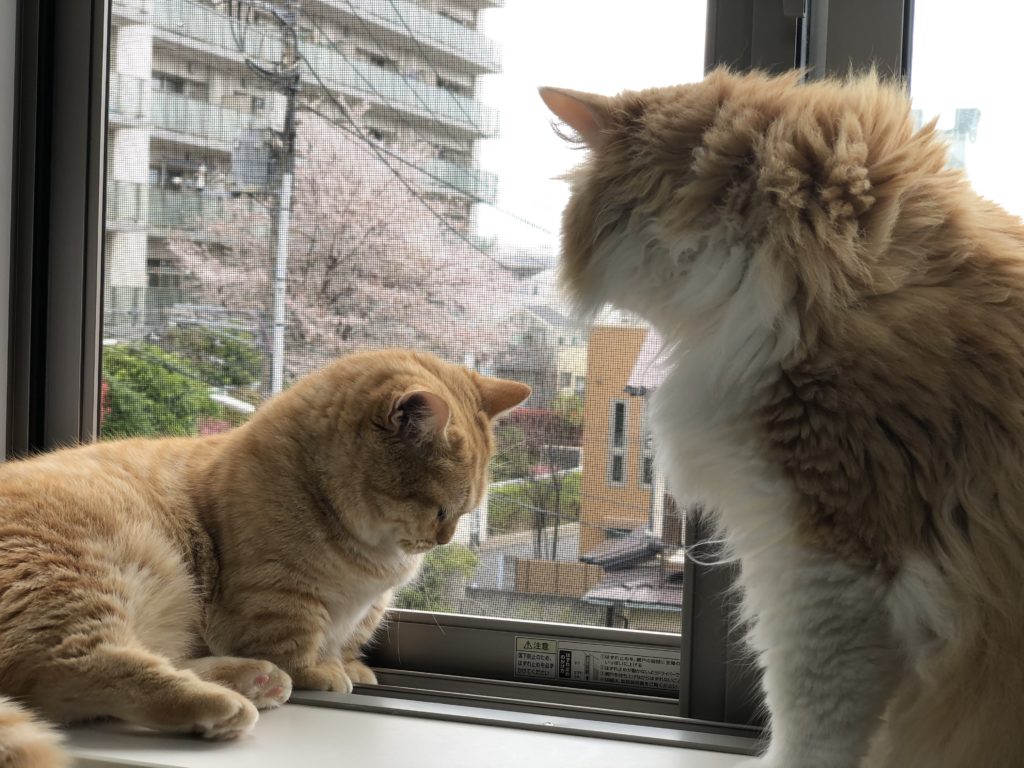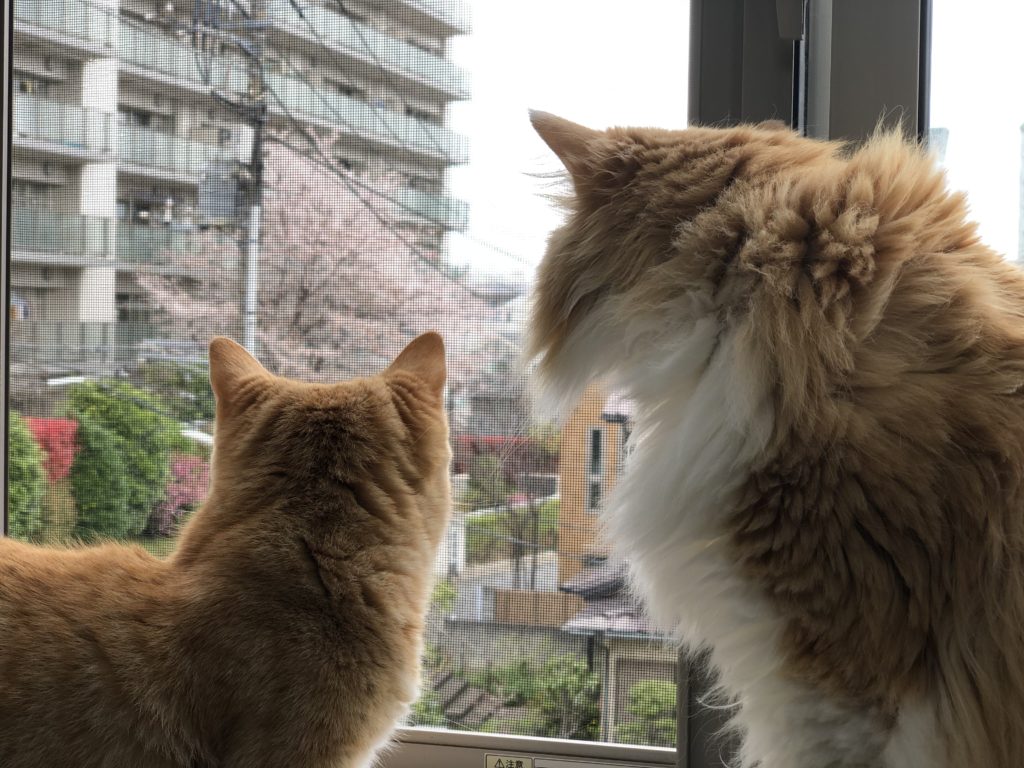 Noah
Thank you for checking today's blog🐾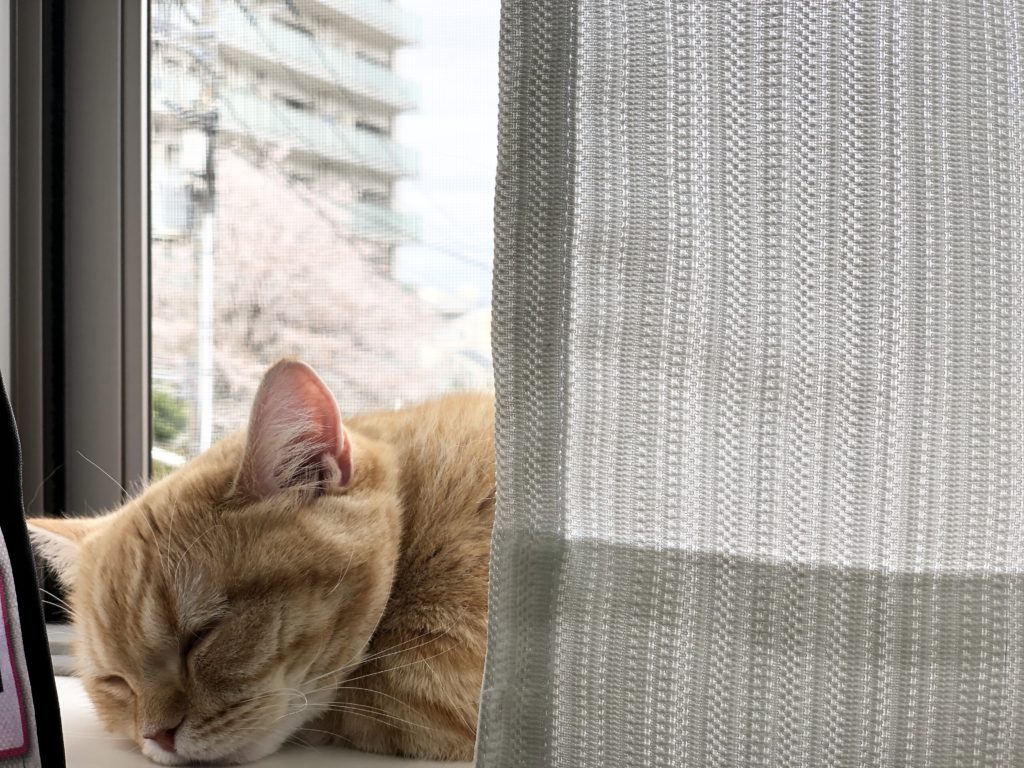 Sweet dreams…🌸