Sponsored Link
Weathering With You, Shinkai's latest movie, was released a few weeks ago.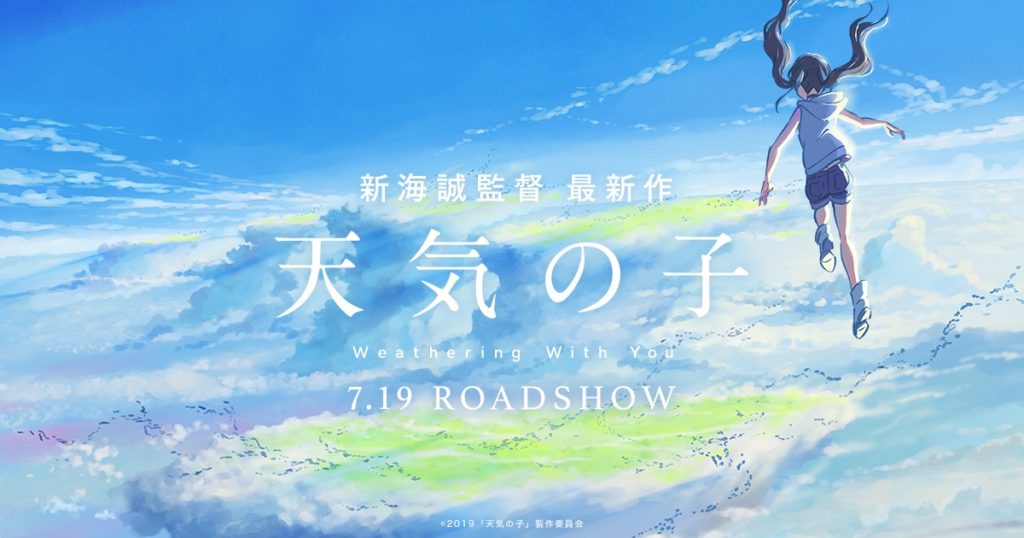 Shinkai is the famous Anime director in Japan.
May
"Your Name" was nominated for Academy Award. 
"Weathering With You" is also special due to Kyoto Animation arson attack. It was a huge tragedy but we believe that Japanese anime is strong and it will keep attracting many people around the world.
PLOT
The summer of his high school freshman year, Hodaka runs away from his remote island home to Tokyo, and quickly finds himself pushed to his financial and personal limits.

The weather is unusually gloomy and rainy every day, as if to suggest his future. He lives his days in isolation, but finally finds work as a writer for a mysterious occult magazine.

Then one day, Hodaka meets Hina on a busy street corner. This bright and strong-willed girl possesses a strange and wonderful ability: the power to stop the rain and clear the sky…

(From Rotten Tomatoes)
CHARACTORS
Hodaka: Main boy in this film. He's a typical high-school student, except that he left home and came to Tokyo for some reason.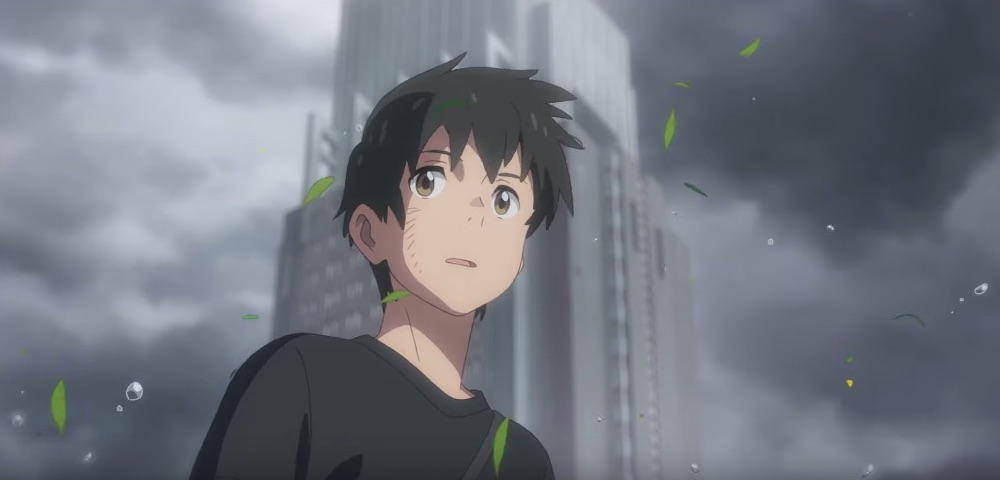 Hina: Main girl who has a special power to make the weather sunny. She has a little brother, Nagi.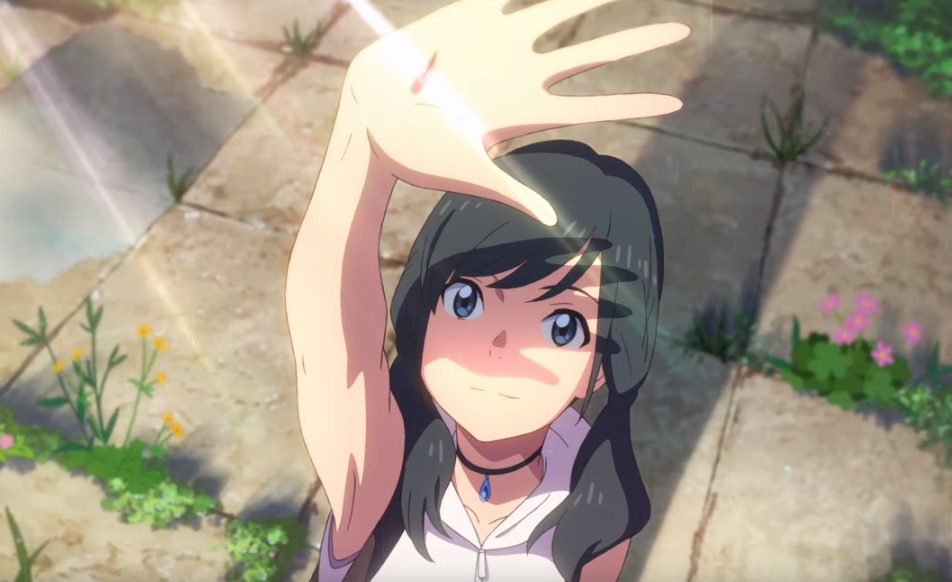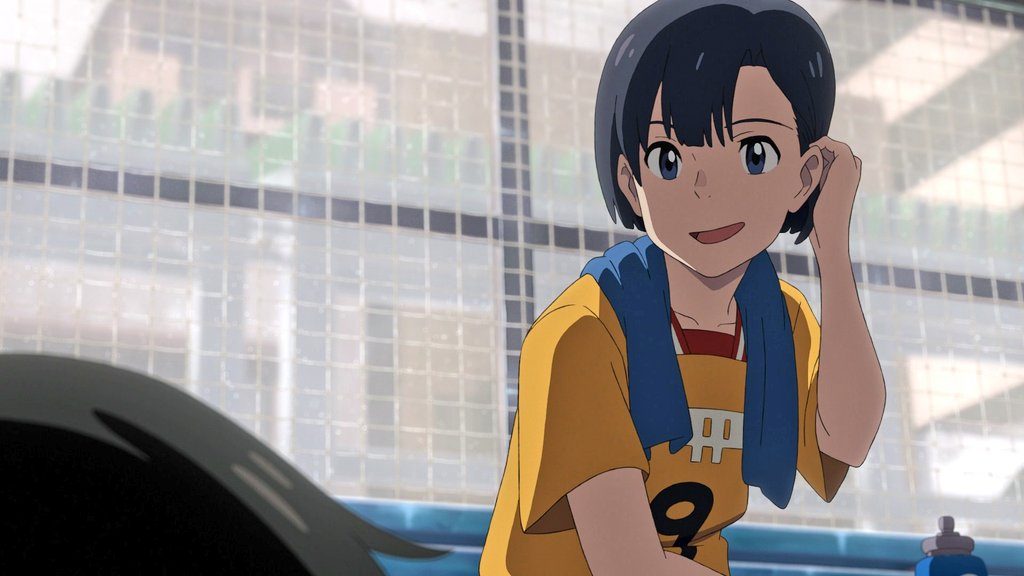 Keisuke: A writer who hired Hodaka as his assistant. He has a little daughter and he tries to get custody.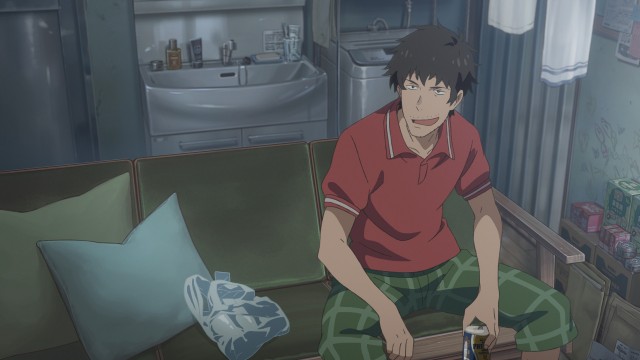 Natsumi: Keisuke's niece and an assistant.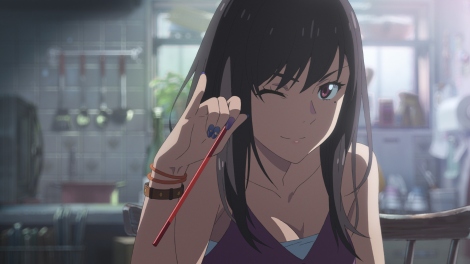 After watching the movie…
Many people say that the animation of rain and sunshine was so beautiful and real.
But I think Tokyo cities were beautifully drawn.
Shinjuku, Ikebukuro, Shibuya…
You can see the "real" Tokyo cities in the film.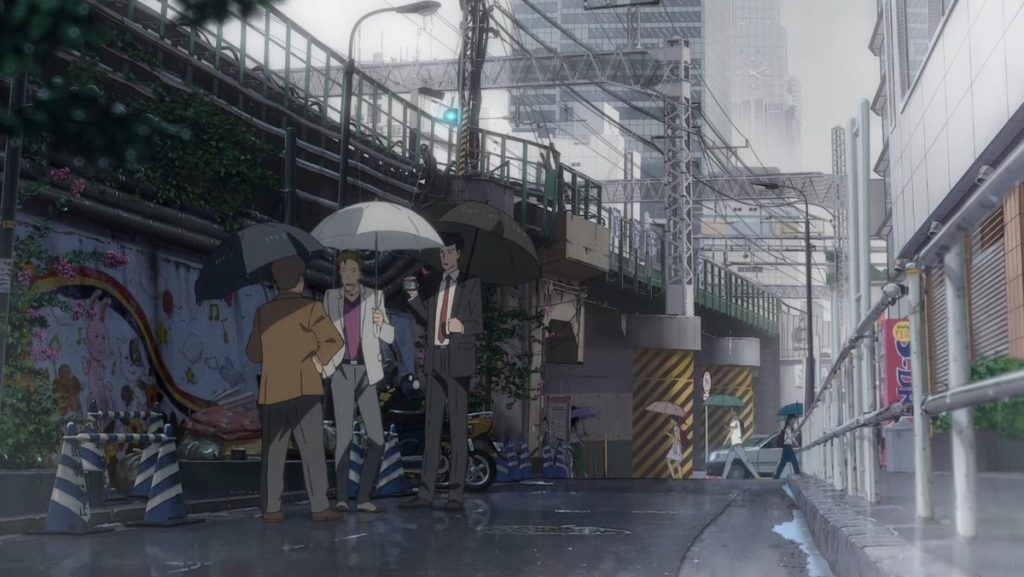 Noah
It made me feel like I was traveling Tokyo!
The second point is, the environment.
In the film, it has been raining over one year in Tokyo.
We can't live without raining and water, but sunny days are also important.
May
Climate change is one of the serious global issues. Many countries prioritize business than environment, but my concern is that someday we or our kids have to pay a price.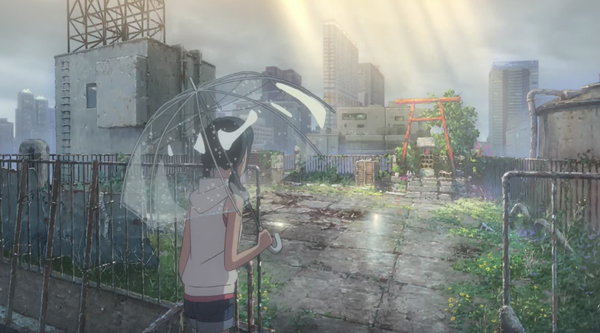 There is rainy season in Japan every year.
This year, it rained a lot compared to previous years, and I felt that the climate is changing every year.
Noah
I spend all of my time in the house, but I will look up at the sky from now on✨
I like rainy days, but I like sunny days more💓
In Japanese, "Weather" is 天気.
天 means "above the sky", the place where the god is.
気 means feeling.
In ancient time, people could not predict the weather, so for them, maybe the weather was like "the god's feeling".
In this film, Hina got the power because she prayed for the god so hard.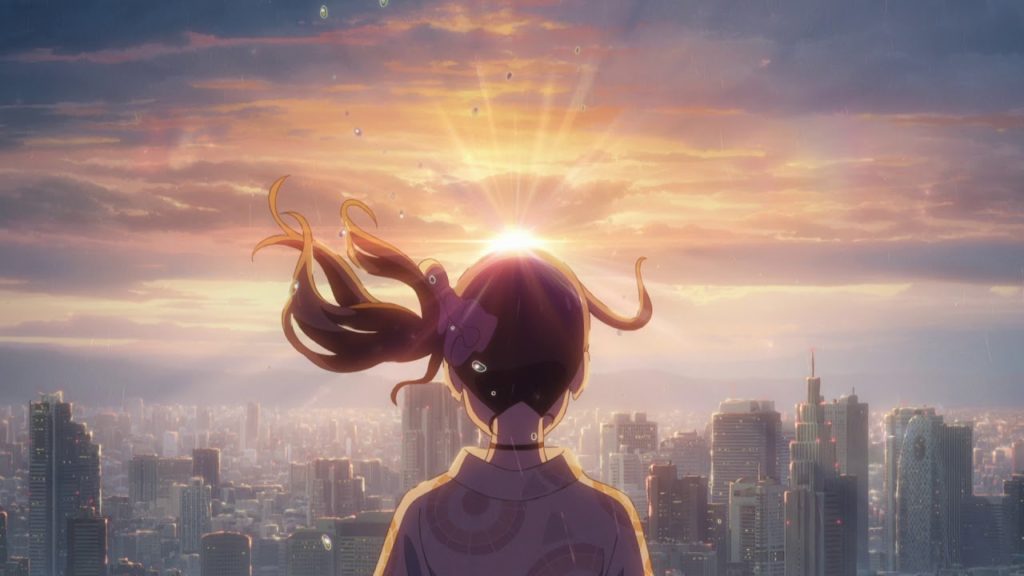 Conclusion
You must be impressed by the beautiful drawings. The film is a fantasy story, but the view of Tokyo cities and life there look so real!! So if you are interested in Japanese culture, you must see it😉