Sponsored Link
If you like Pokemon, try to find Pikachu Gumi⚡️
It is available only in June 2020 at convenience stores and grocery stores.
See this package… Sooooo cute!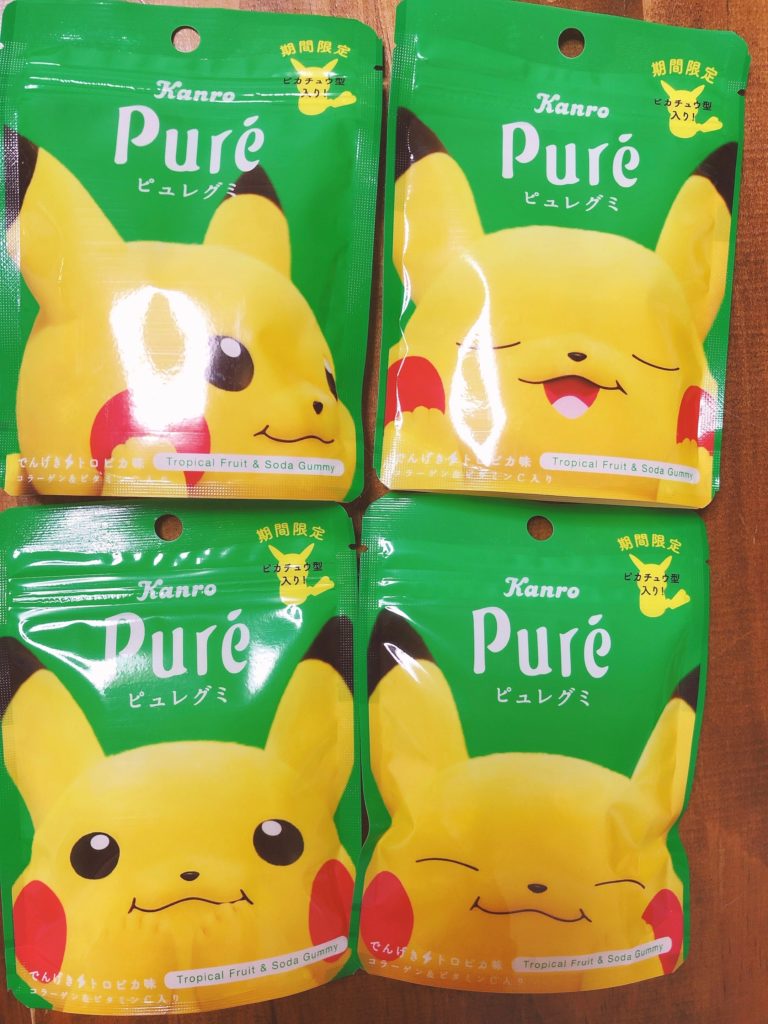 Open the package, then you will find Pikachu-shaped gumi❤️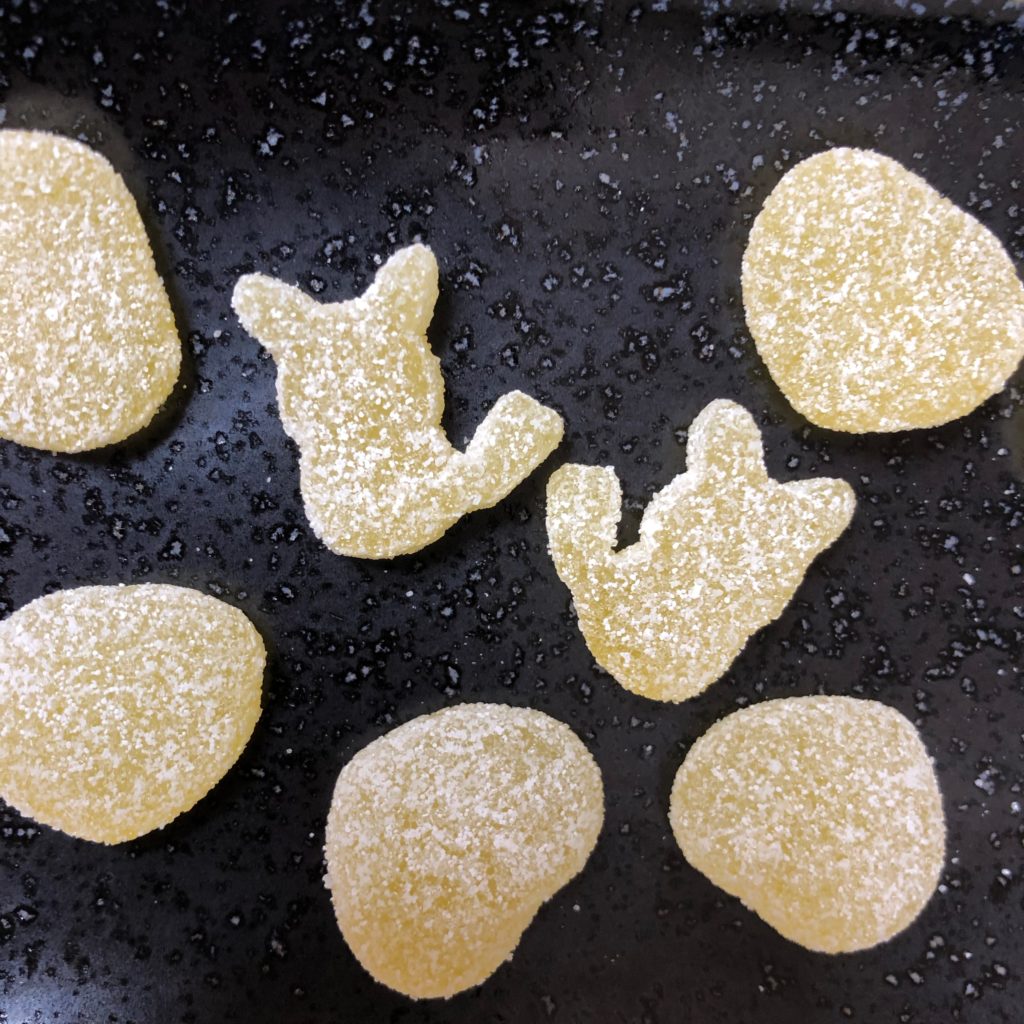 Noah
What is the flavor like??
May
It's Tropical Fruit & Soda.  Very freshening!!
Pikachu Gumi is very popular in Japan now so you can hardly find at stores.
It is JPY150 (US$1.5)… very reasonable!