Sponsored Link
May
A few weeks ago, we went to Ueda Castle (上田城). It was second week of April and the best time to see fully-bloomed cherry blossom🌸.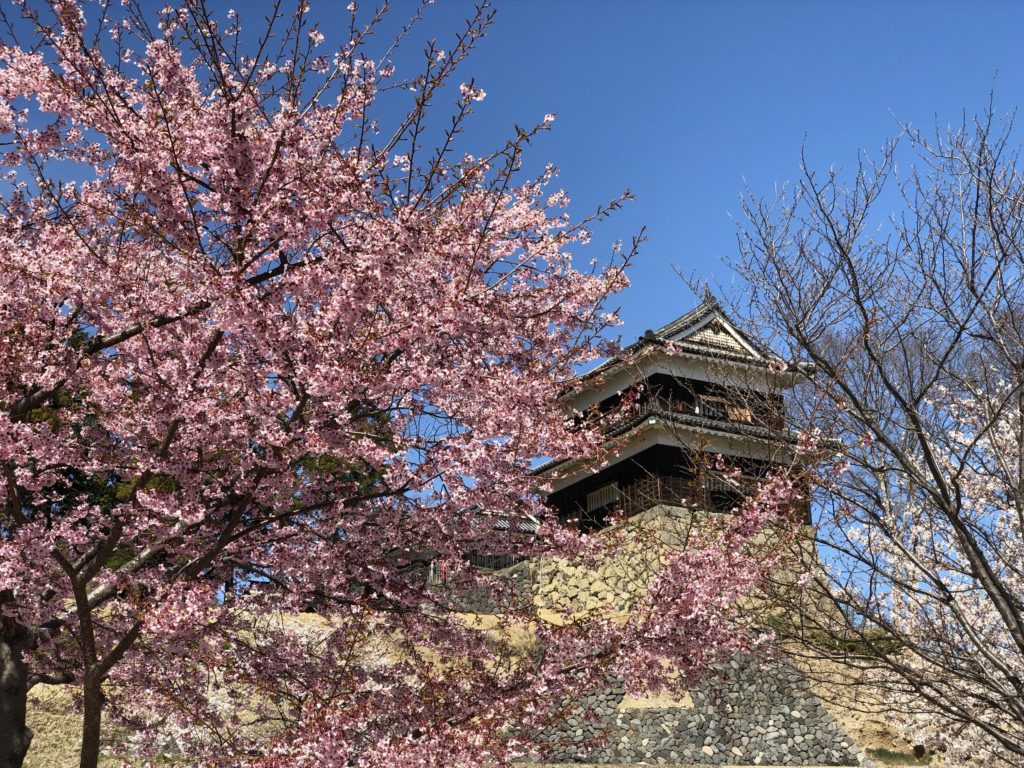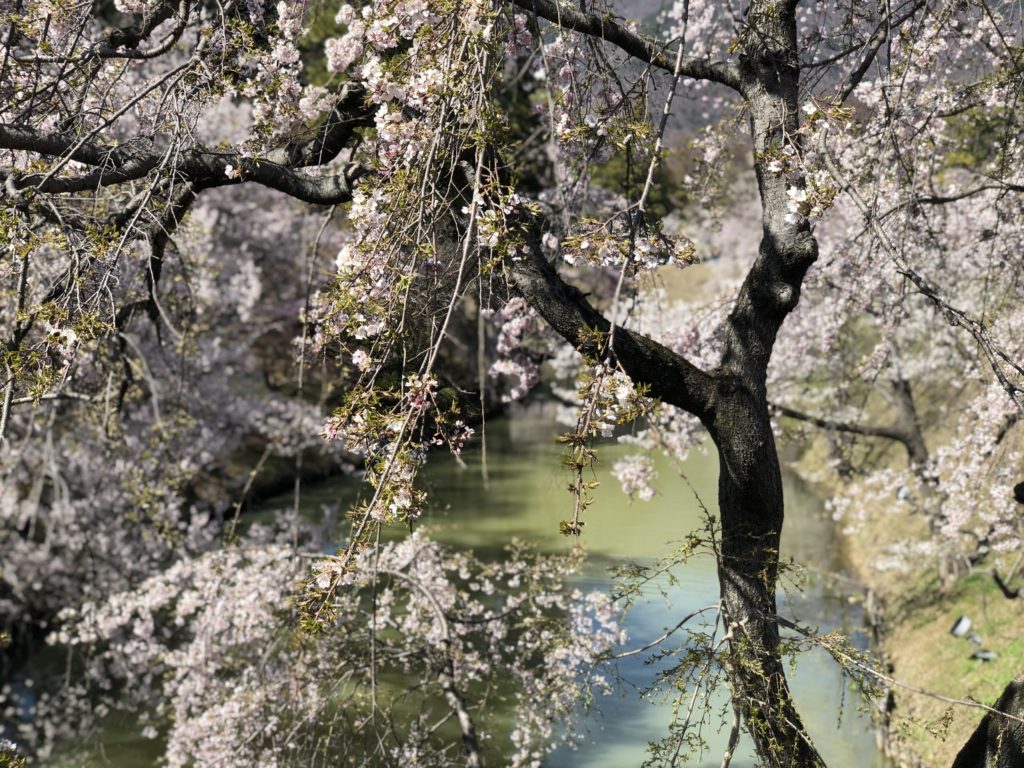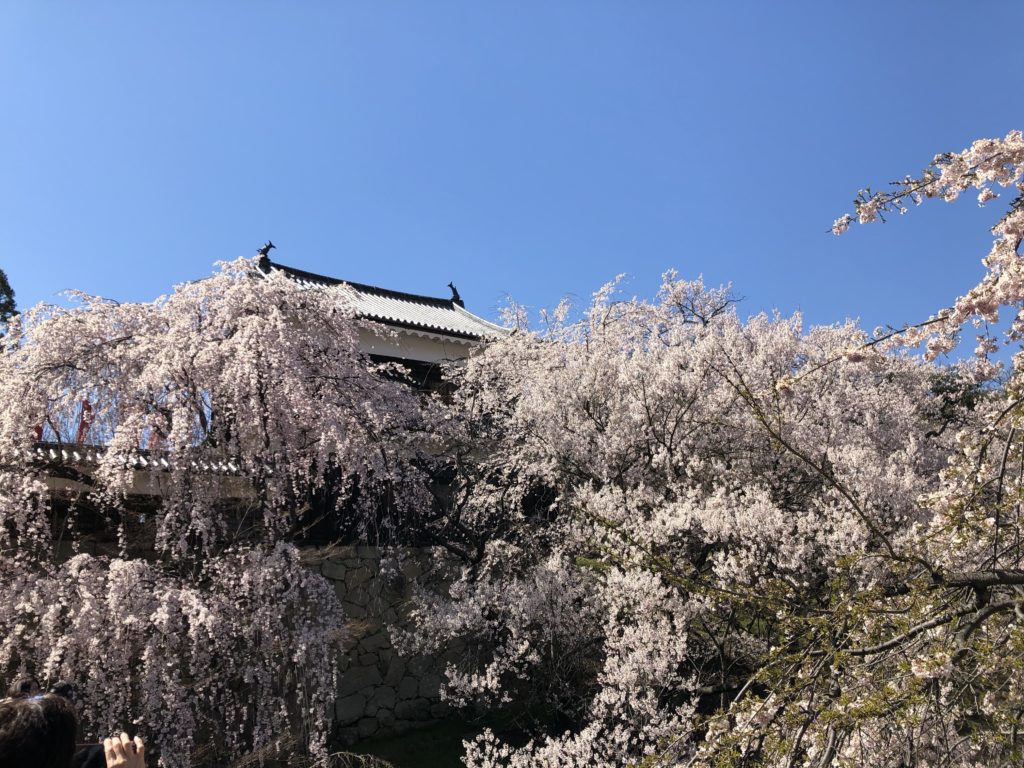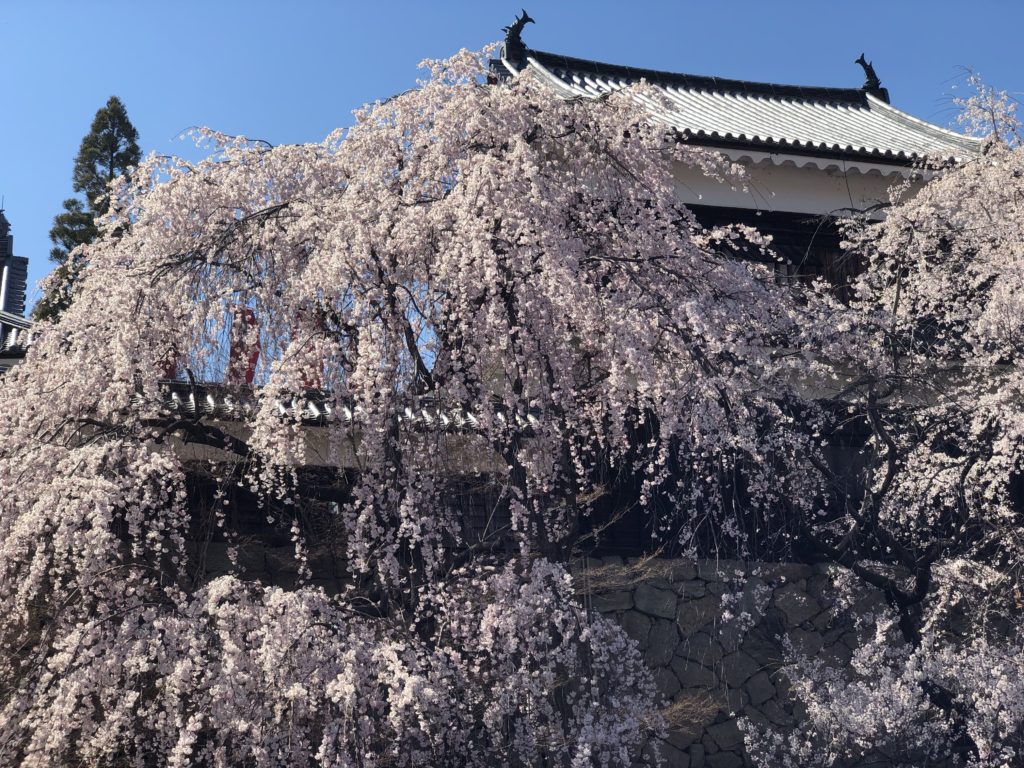 There is a small park near the castle we ate rice cakes with seeing beautiful cherry blossoms😋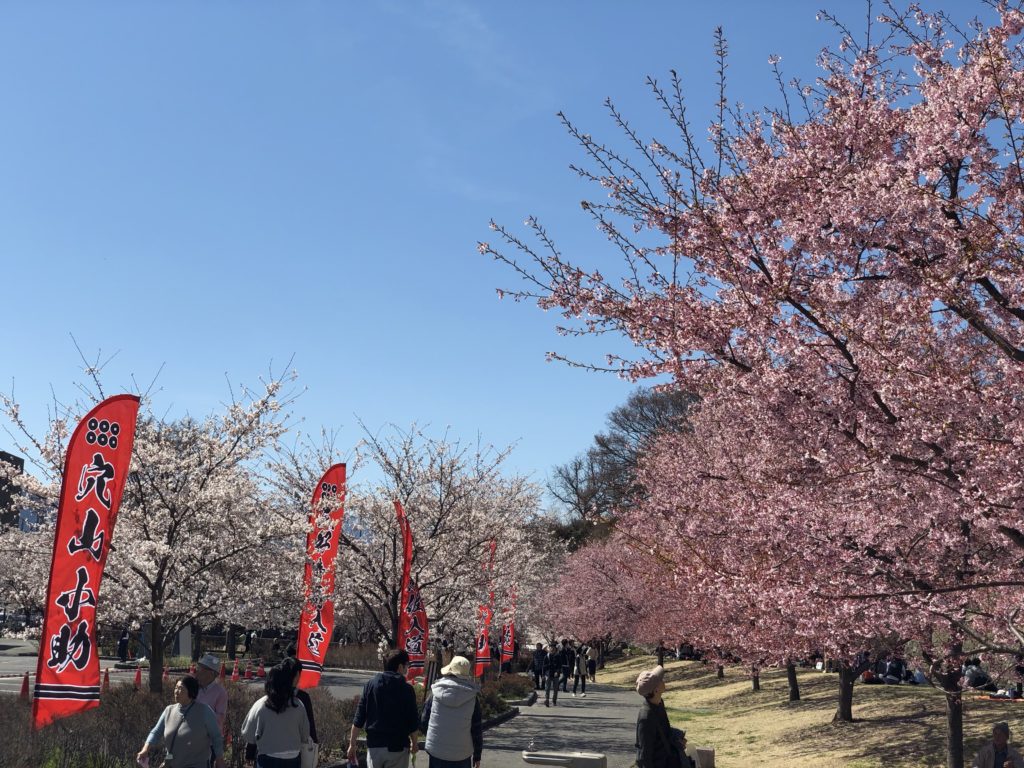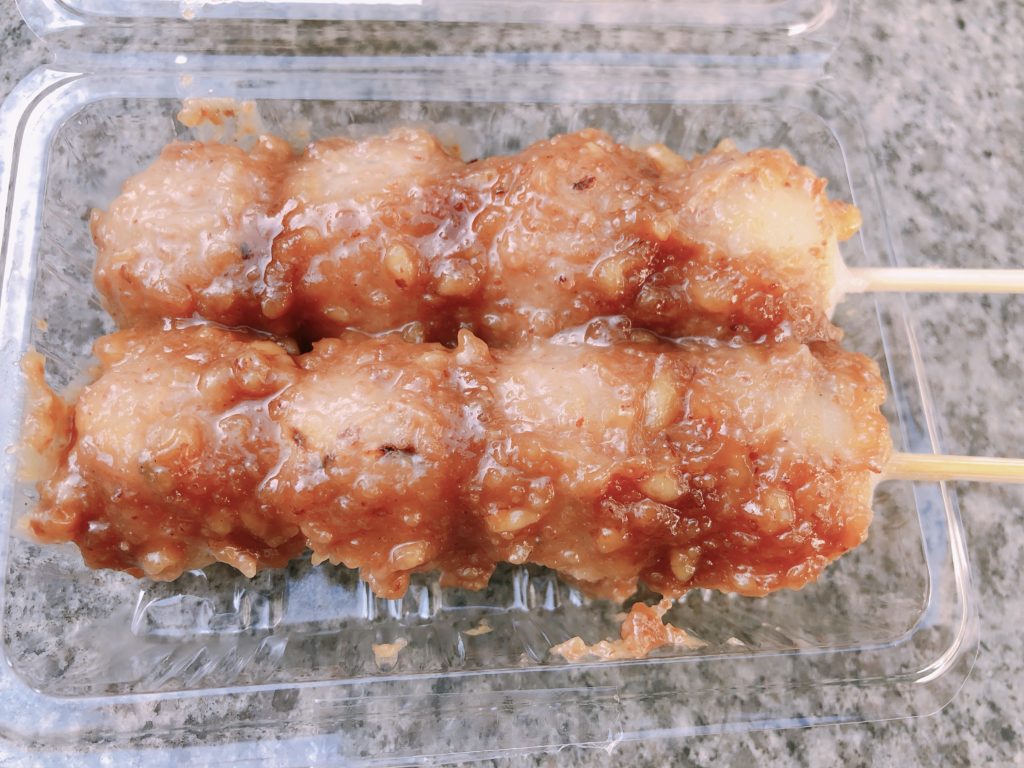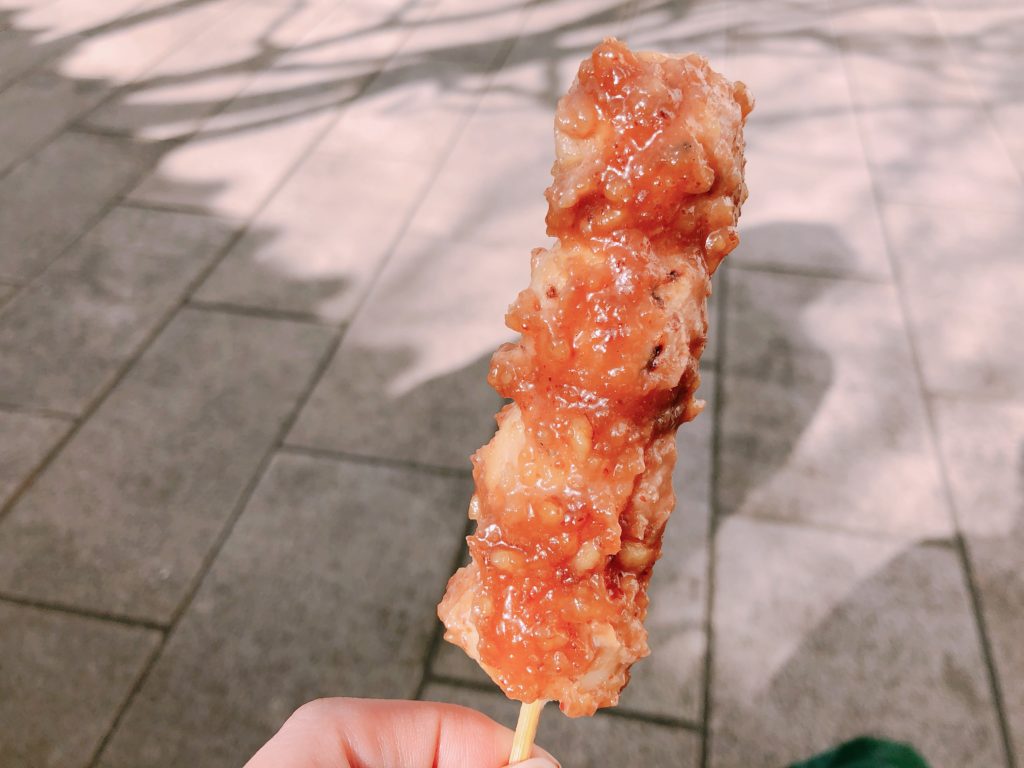 Ueda Castle is very popular because of 真田丸, which is Japanese TV show in 2016.
See this crowds!!
真田丸 is a TV series regarding Yukimura Sanada (真田幸村), a famous samurai in Ueda. Sanada is also famous for a game "Samurai Warriors" (戦国無双).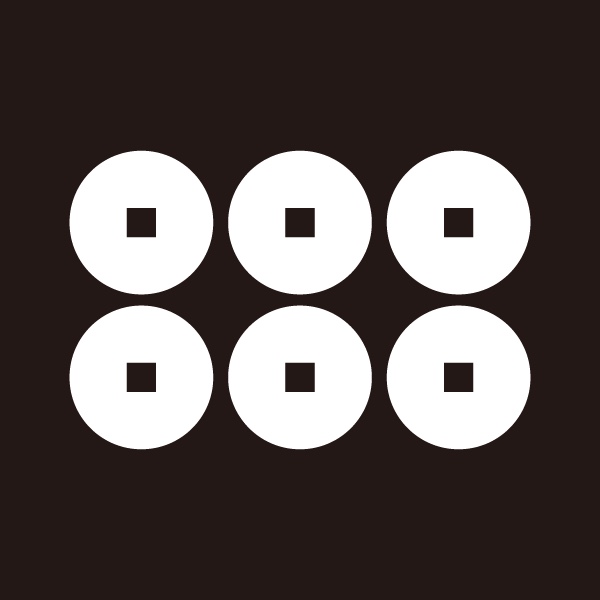 This is Sanada's family emblem, 六文銭. It means "six coins".
May
Ueda Castle locates near Ueda Station so we walked there. If you drive, you might have to use parking lot near Ueda Station, because parking area in Ueda Castle gets really packed.
There are a lot of good restaurants around Ueda Station.
After seeing cherry blossoms, go and eat nice foods there🤗
May
We had nice Soba noodle for lunch.