Sponsored Link
My most favorite moment is having coffee with sweets at nice cafe on weekend.
May
There are a lot of good cafe in Tokyo.
One of my favorite is Bills.
Noah
The cafe looks like a bar.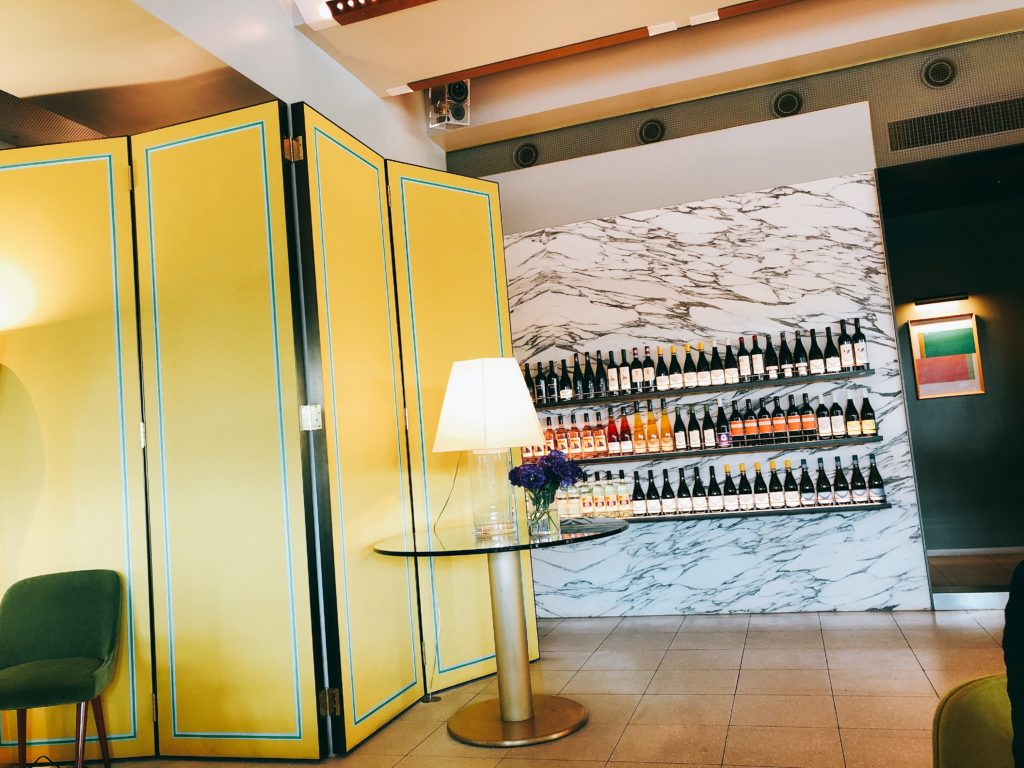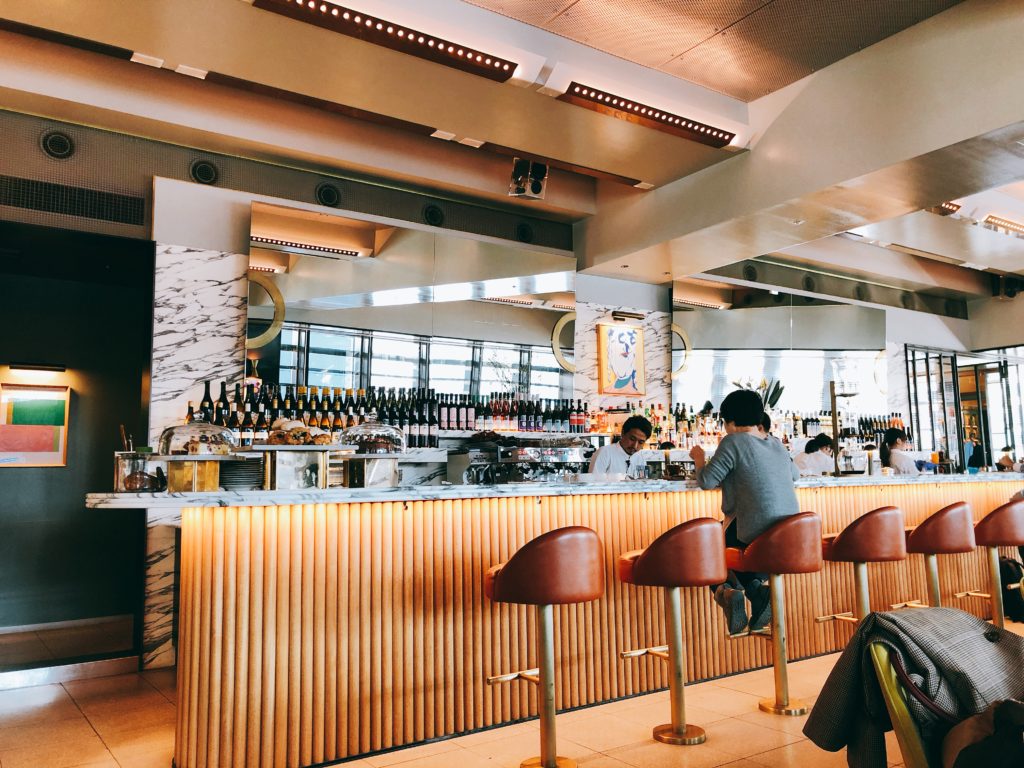 But it is very spacious, bright and clean.
It's very popular, so we booked beforehand.
We arrived around 10:30am, but about 10 people were waiting.
If you would like to make a reservation beforehand, you can do it on website.
(Click "reservation")
The table is also nice✨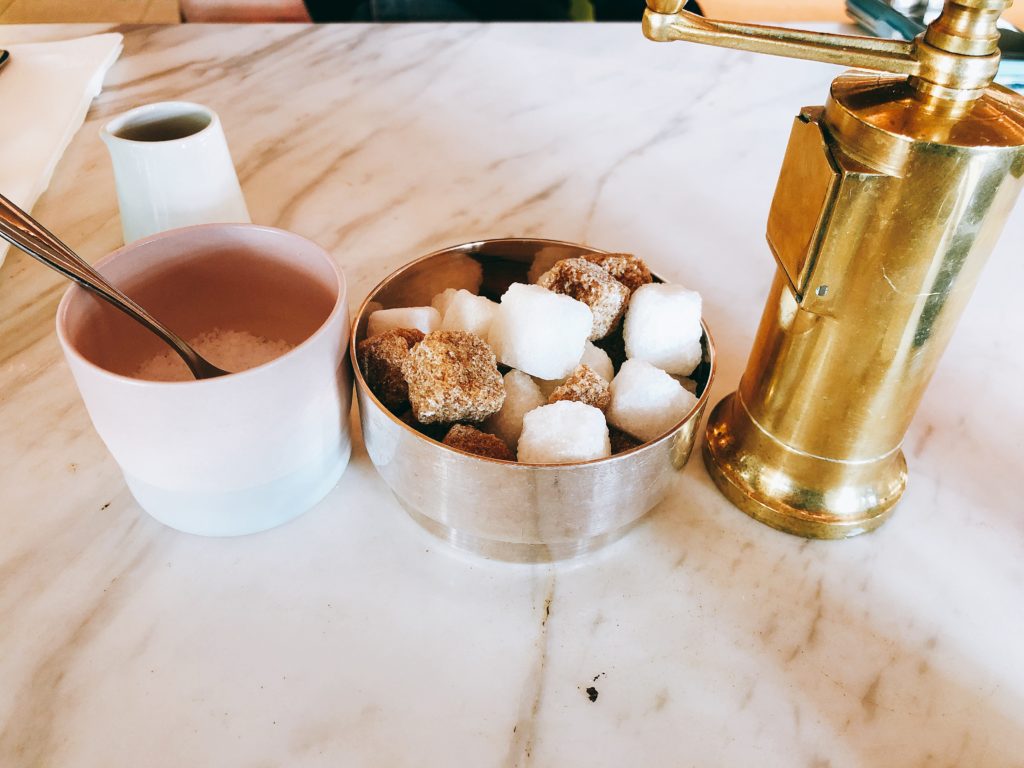 The pepper bottle was unique and cute❤️
May
I ordered ricotta pancake and latte.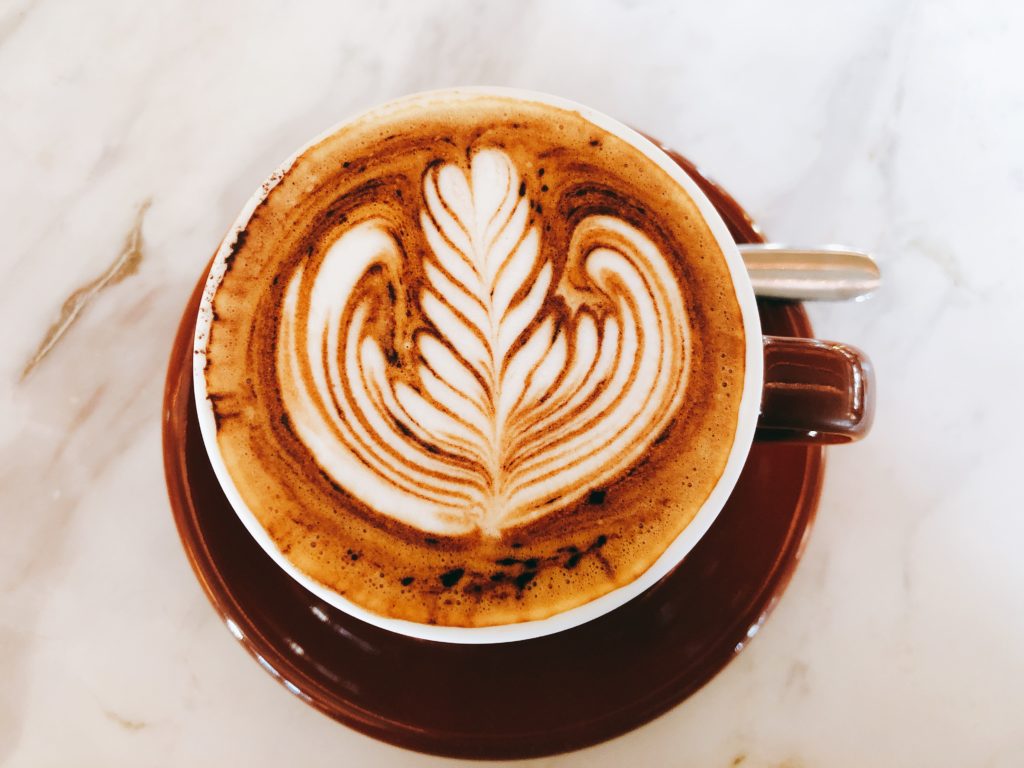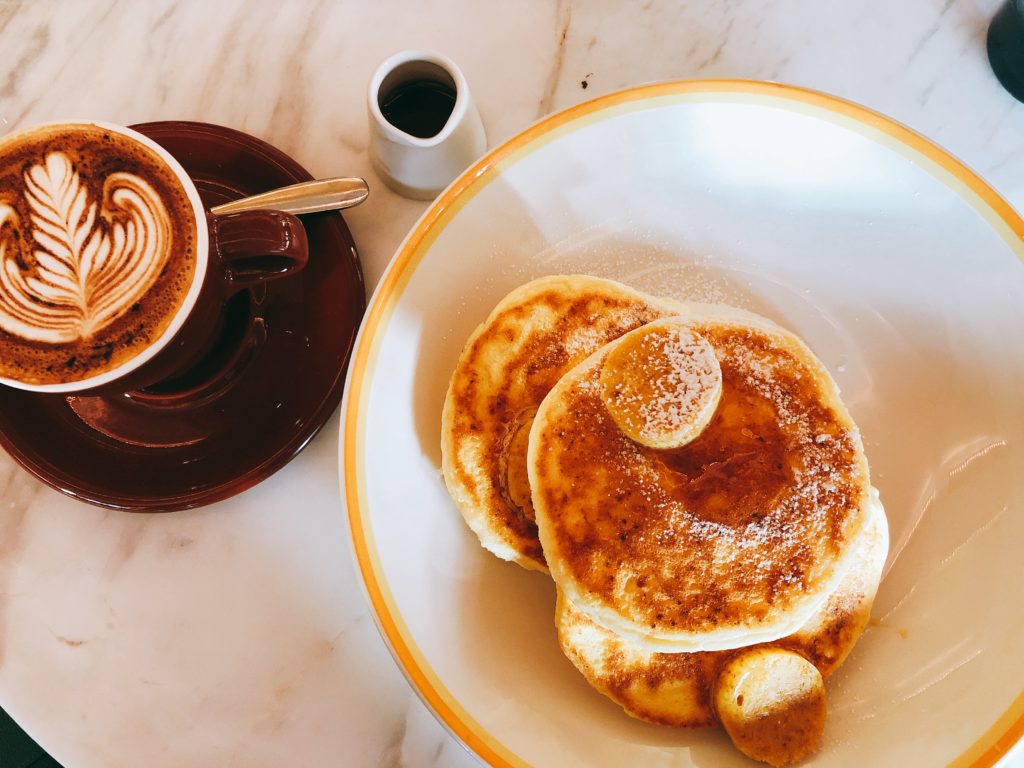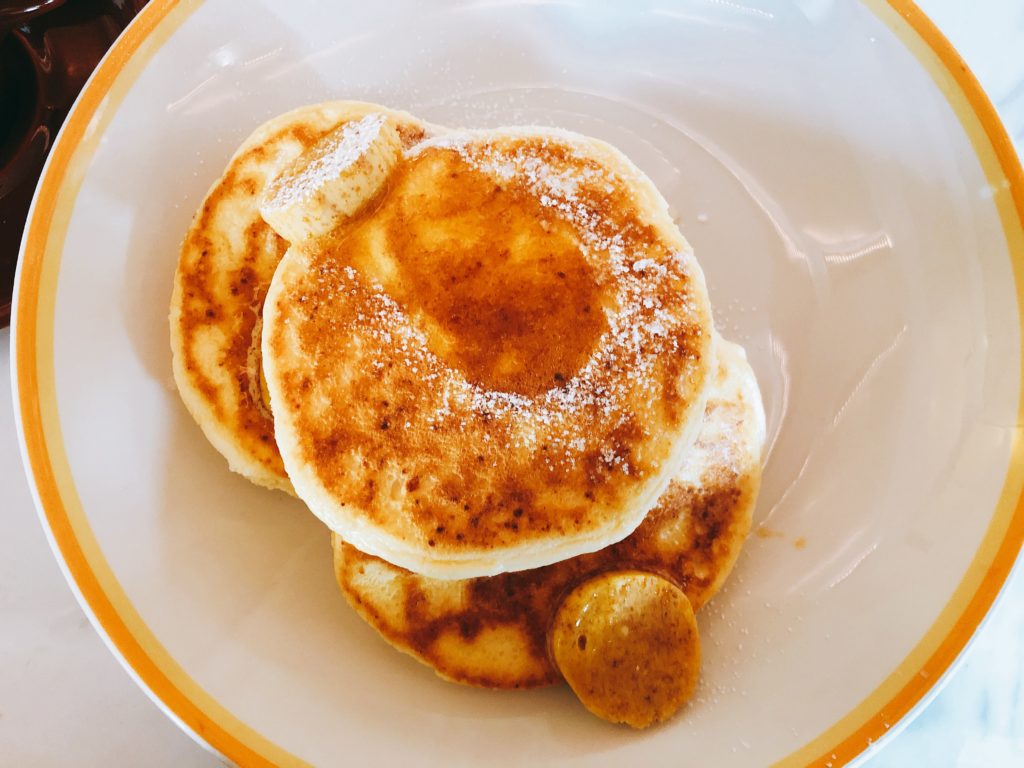 This is the best breakfast!!
There are three pancakes in the plate so it might be too much, but the pancake itself is very simple so I could eat all.
Also, the pancake was so fluffy!!
May
My husband ordered exact the same menu😂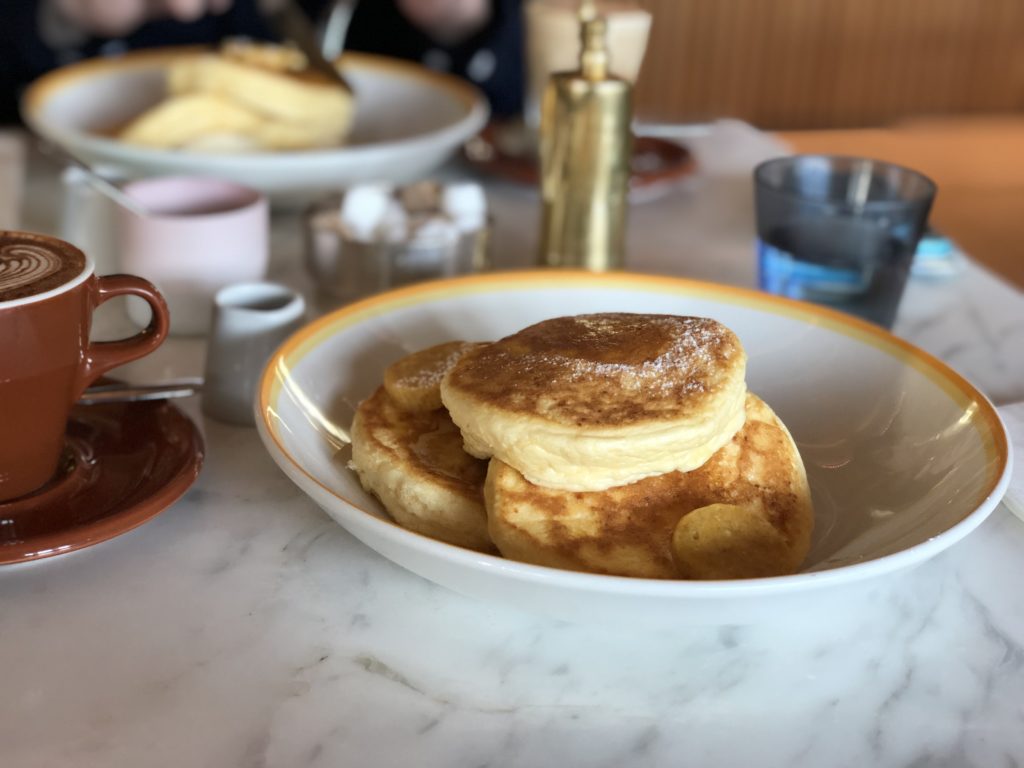 Both my husband and I started diet only two weeks ago but we can't live without coffee and sweets…💦
Rocotta Pancake: JPY1,600 (US$16)
Latte: JPY900 (US$9)
After the breakfast, we went to the Imperial Palace for walking👟