Sponsored Link
If you are a cat person, you MUST go to Hilton Tokyo right now.
Because there is a wonderful event, "Strawberry Cats Collection".
First of all, see these photos.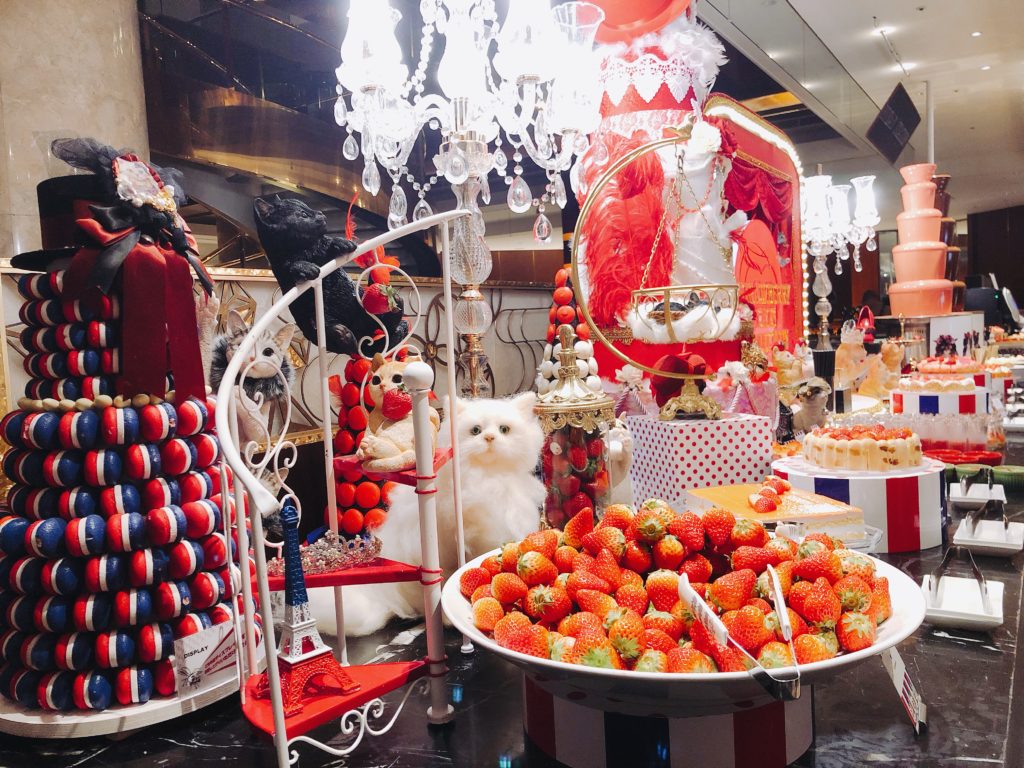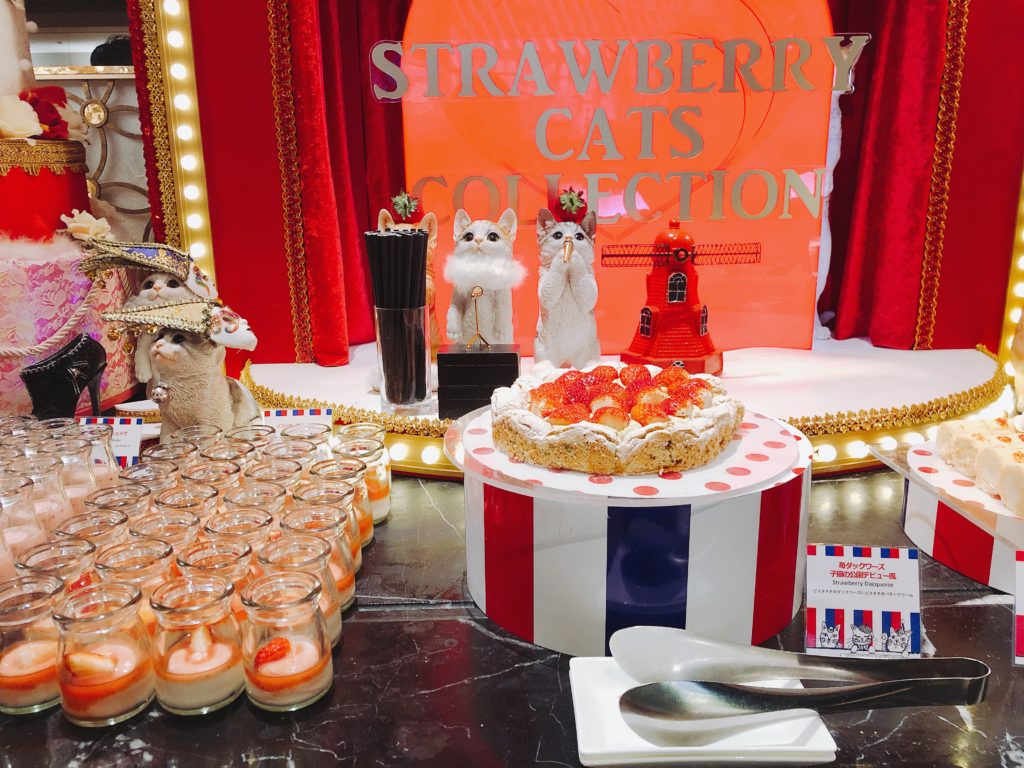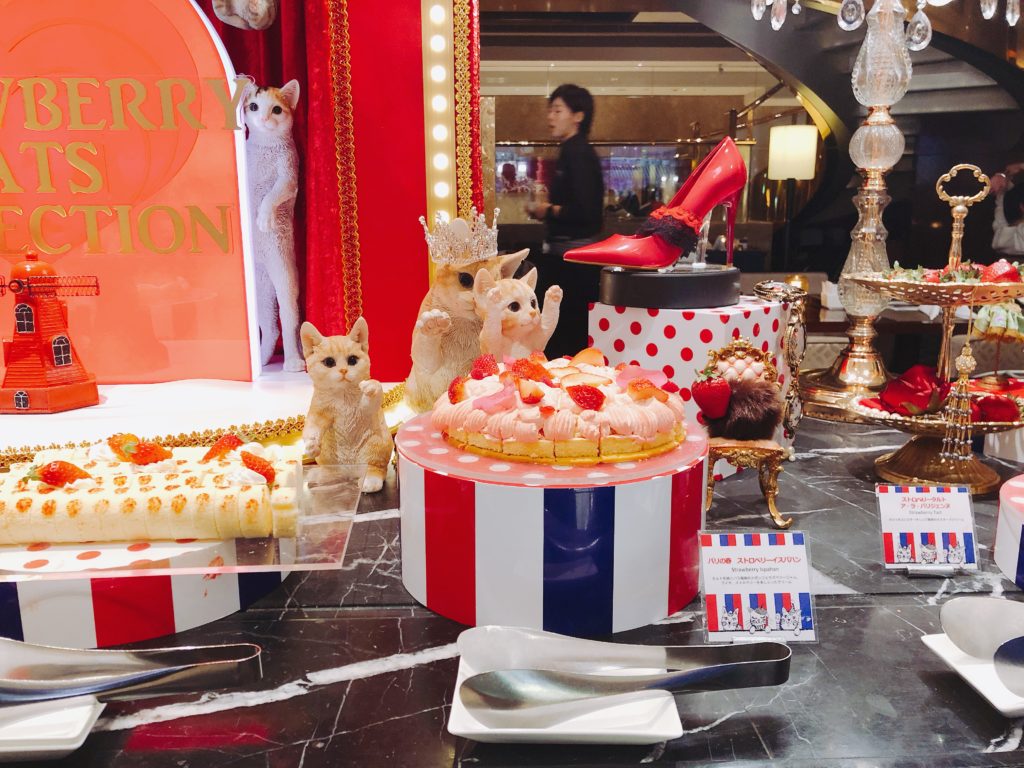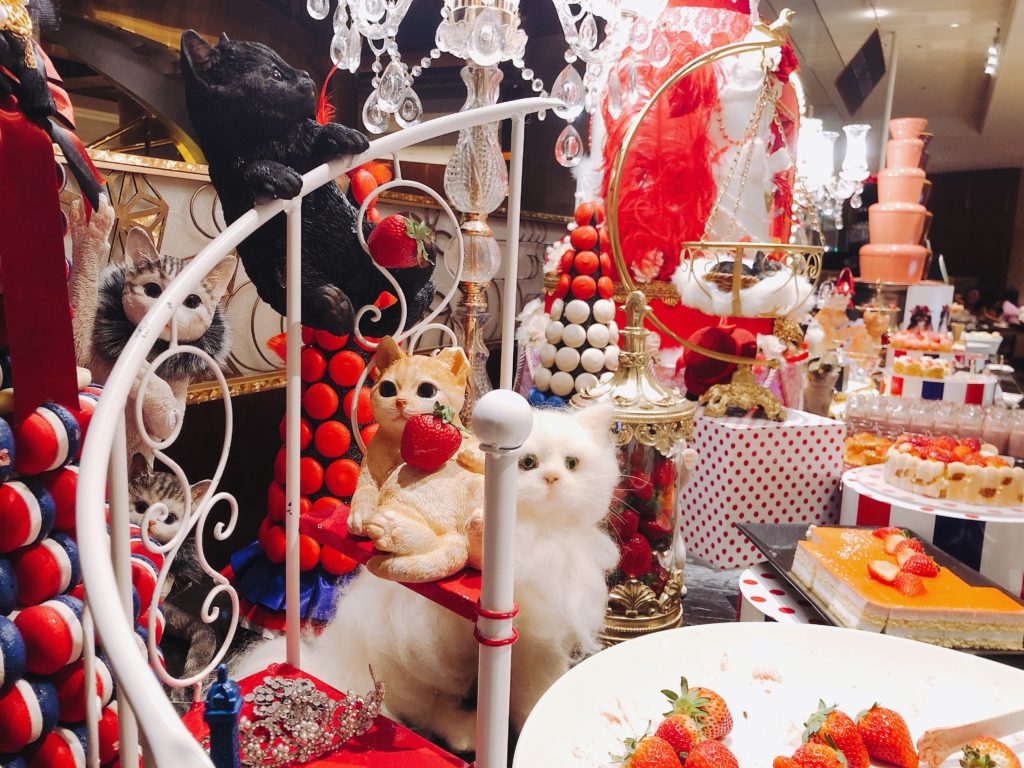 These are chocolate fountain.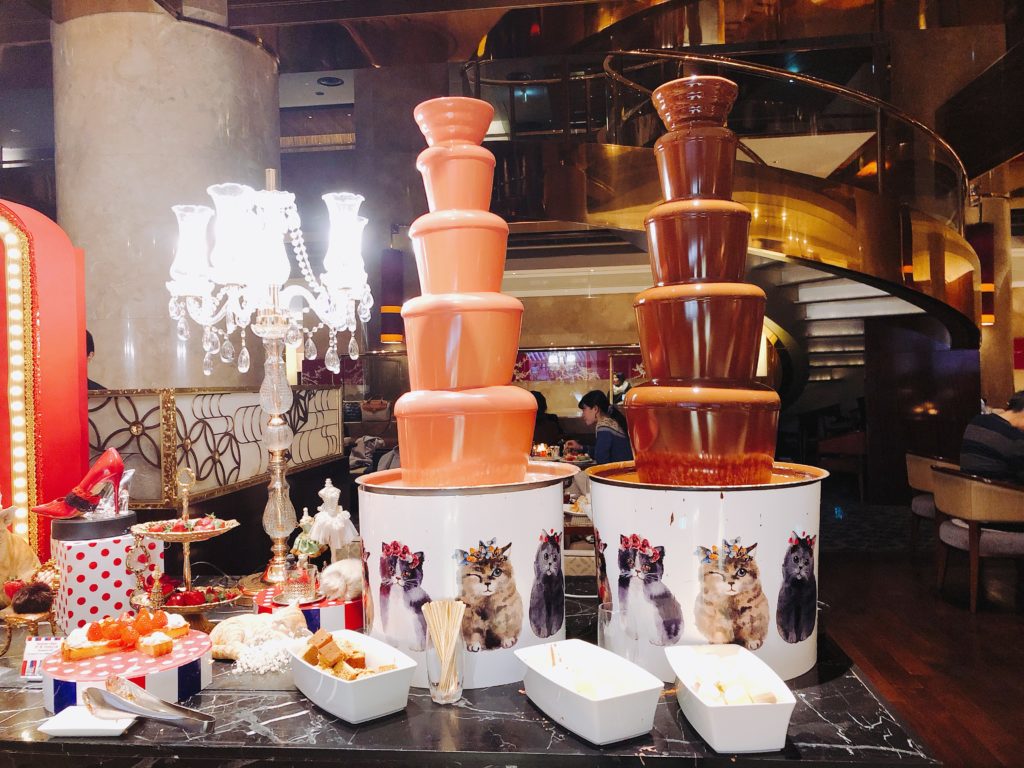 May
This is the cutest buffet ever!!!
There are many cute cats everywhere.
Desserts are the best part of this event but you can also have nice sea food, curry, salad, soup, bread and so on.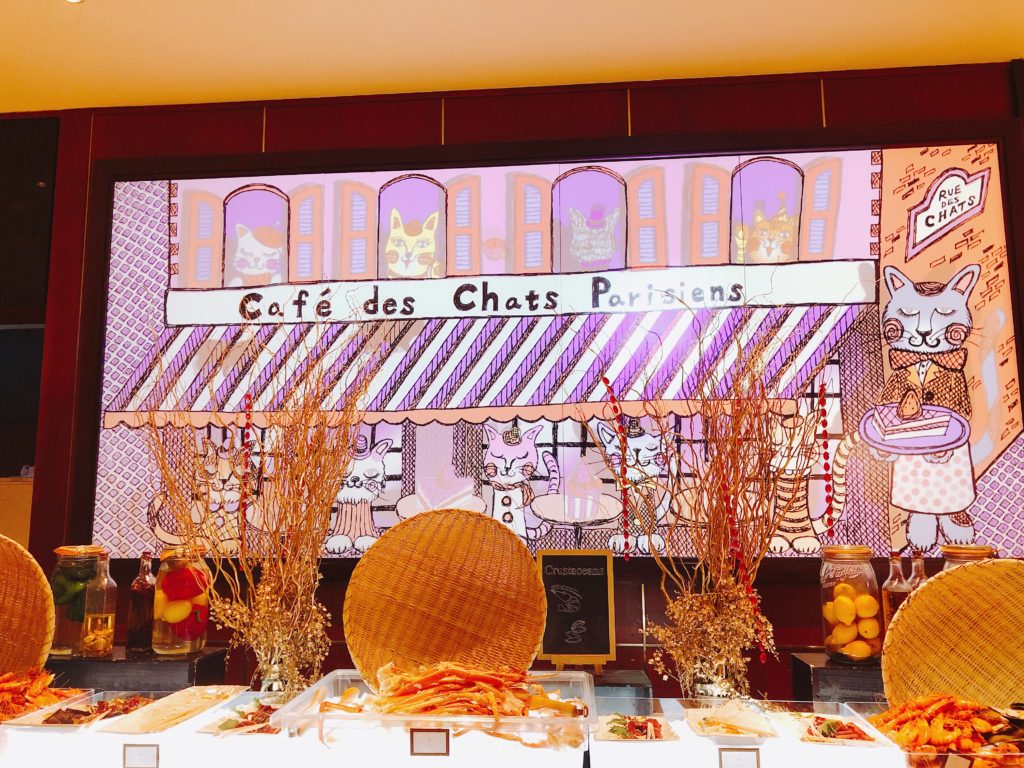 May
My favorite was roast beef. You can try two types of sauce: onion and mushroom, but I definitely recommend mushroom sauce!
The entrance is also cute🐾💖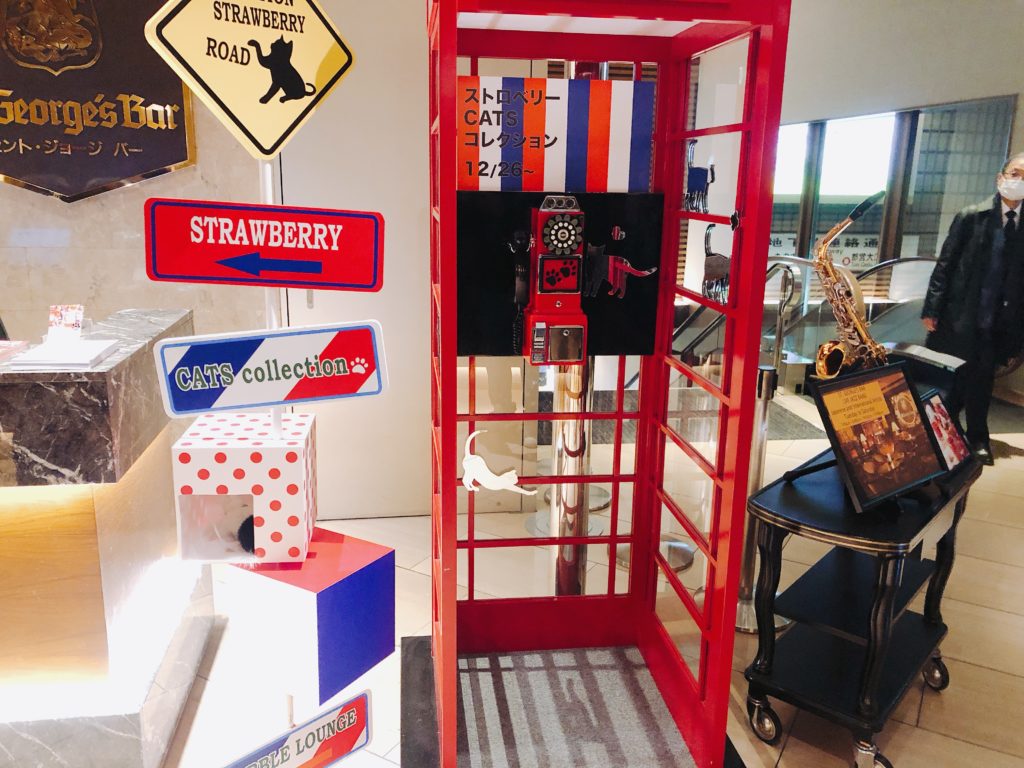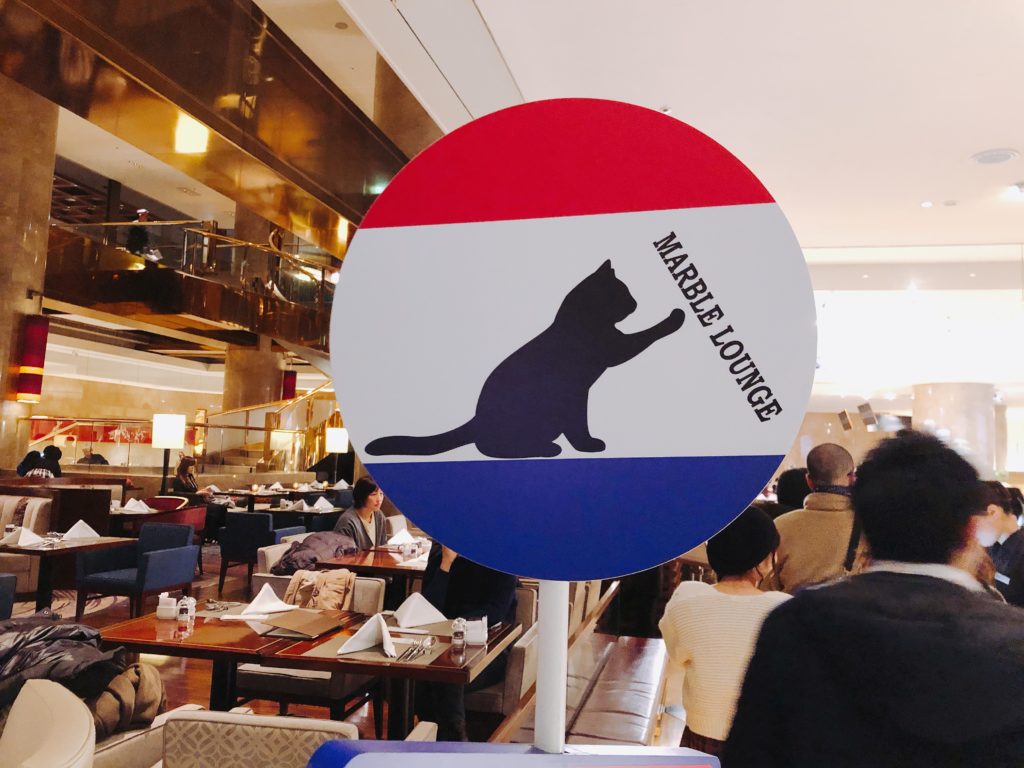 This is a seasonal event, so hurry up and don't miss it!!!
Basic Information
Marble Launge at Hilton Tokyo in Shinjuku, 1st floor
Reservation recommended on weekend or holiday (*1)
The restaurant charges service fee (13%)
A part of tables are smoking-permitted

Water, coffee and tea are free
(*1) How to make a reservation
There is an English website for reservation.
Select "Strawberry Dessert Buffet".
The price is different depending on weekday or weekend, so be careful!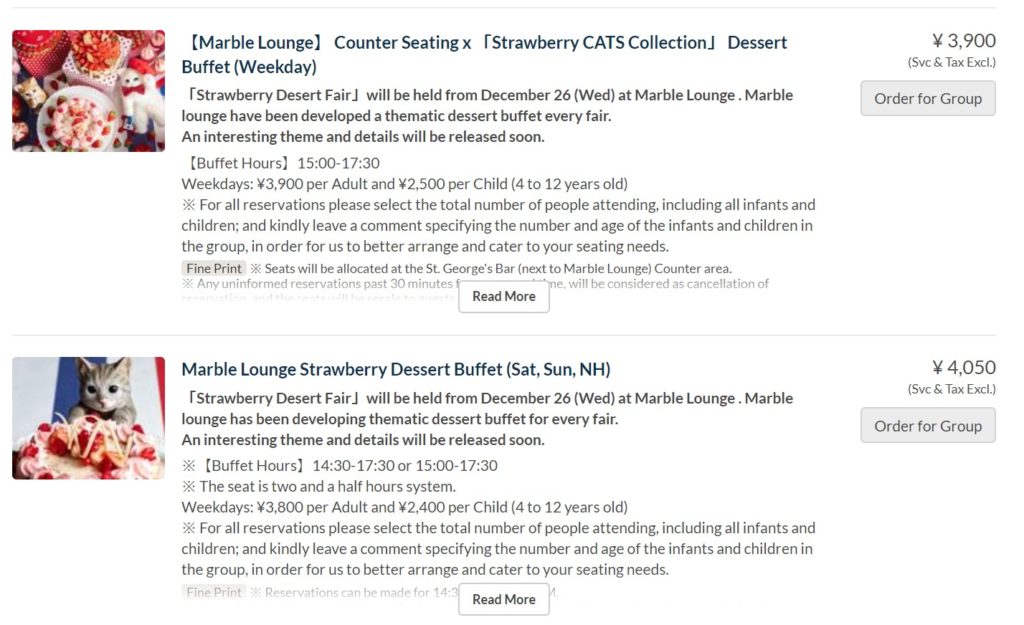 Tip: Strawberry in Japan
Japanese strawberries may be smaller than other countries', but they are so sweet and tasty.
There are a lot of branded-strawberry spices, and some of them are very expensive and luxury.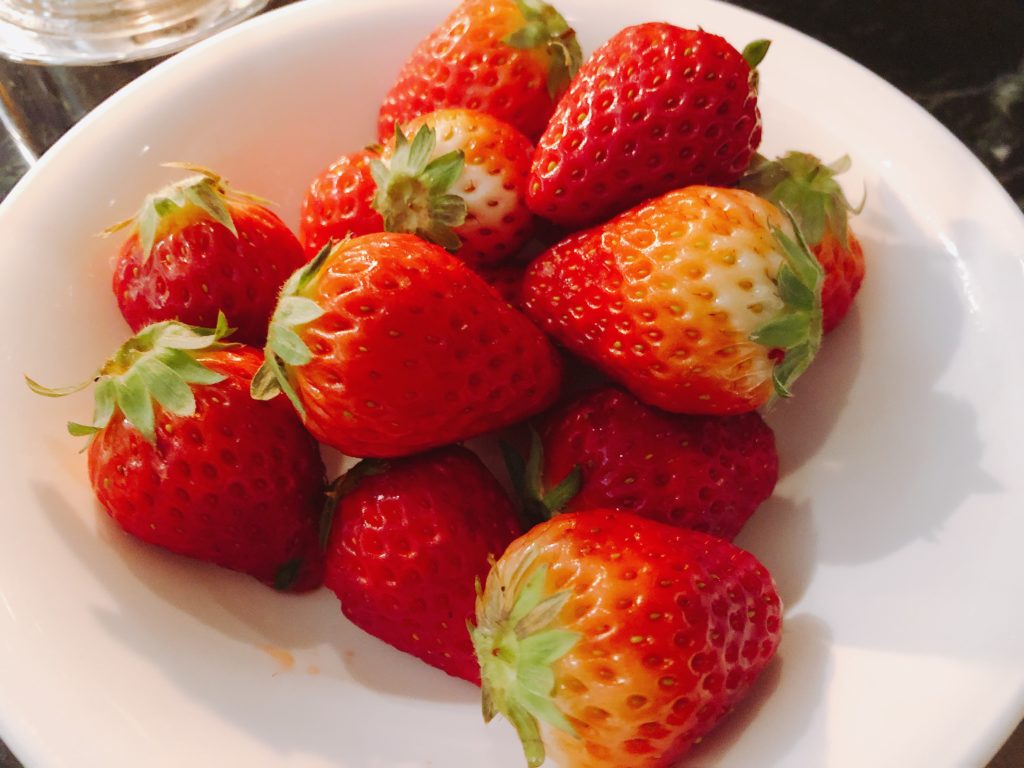 White Strawberry
Do you know "white strawberry"??
It is literally a white strawberry, and extremely expensive…
Sometimes it costs US$20 per only one strawberry.
It seems not sweet, but actually it really is!!
If you come visit Japan, try it.
Strawberry Picking
"Strawberry Picking" is that you visit strawberry farm pick strawberries as many as you want.
The fee is same no matter how many berries you eat.
You can eat fresh strawberries there.
There are some farm near center Tokyo.
6 Best Strawberry Picking Farms near Tokyo in 2019's Spring
Noah
In Japan, early spring is the best season of strawberry picking… It means right now!!