Sponsored Link
The answer is: giving chocolate from girls to boys. Not flower, not cookie… it should be chocolate!
That is why many chocolate snacks are sold during this season like this.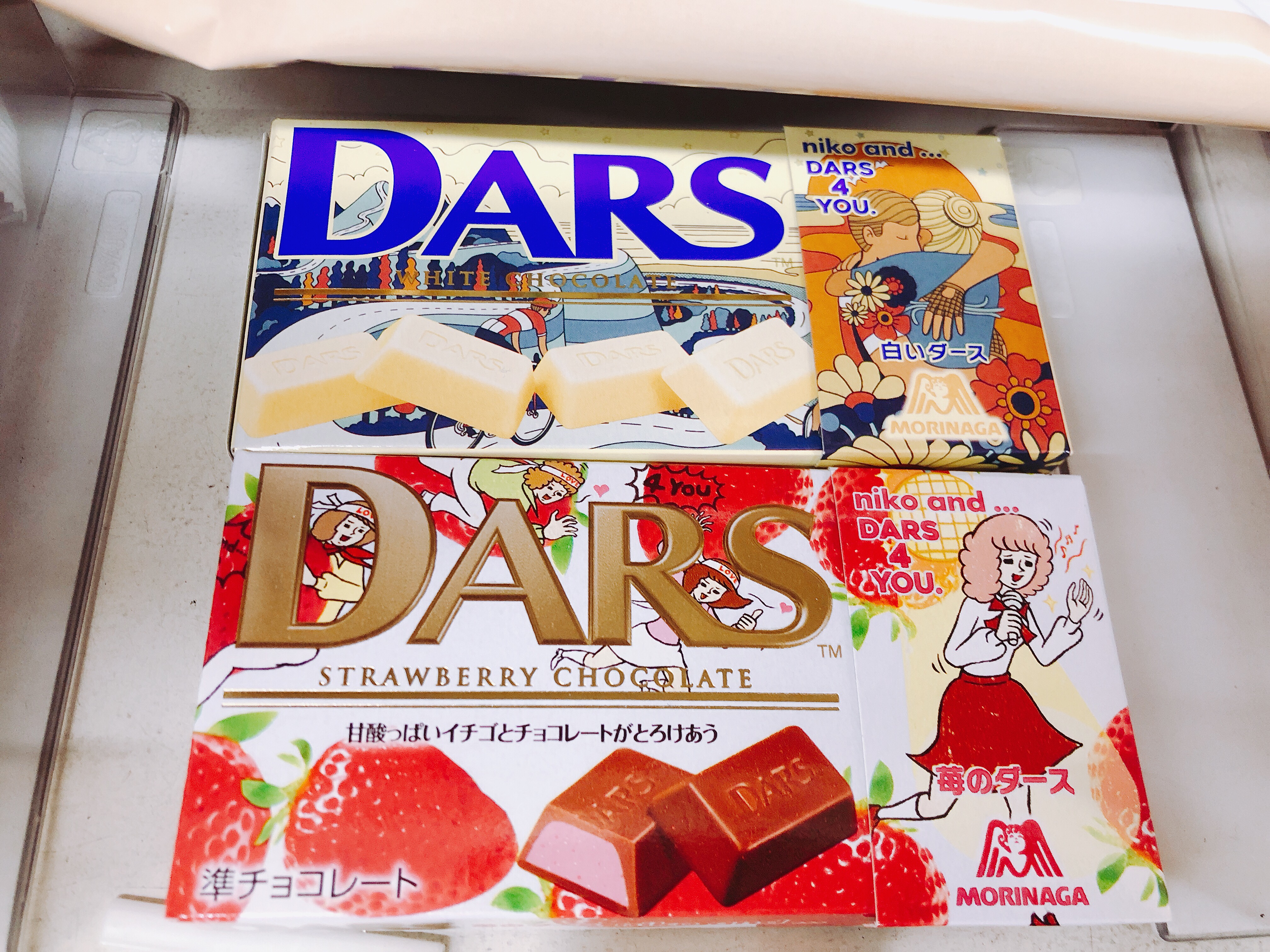 This is the gift section at convenience store.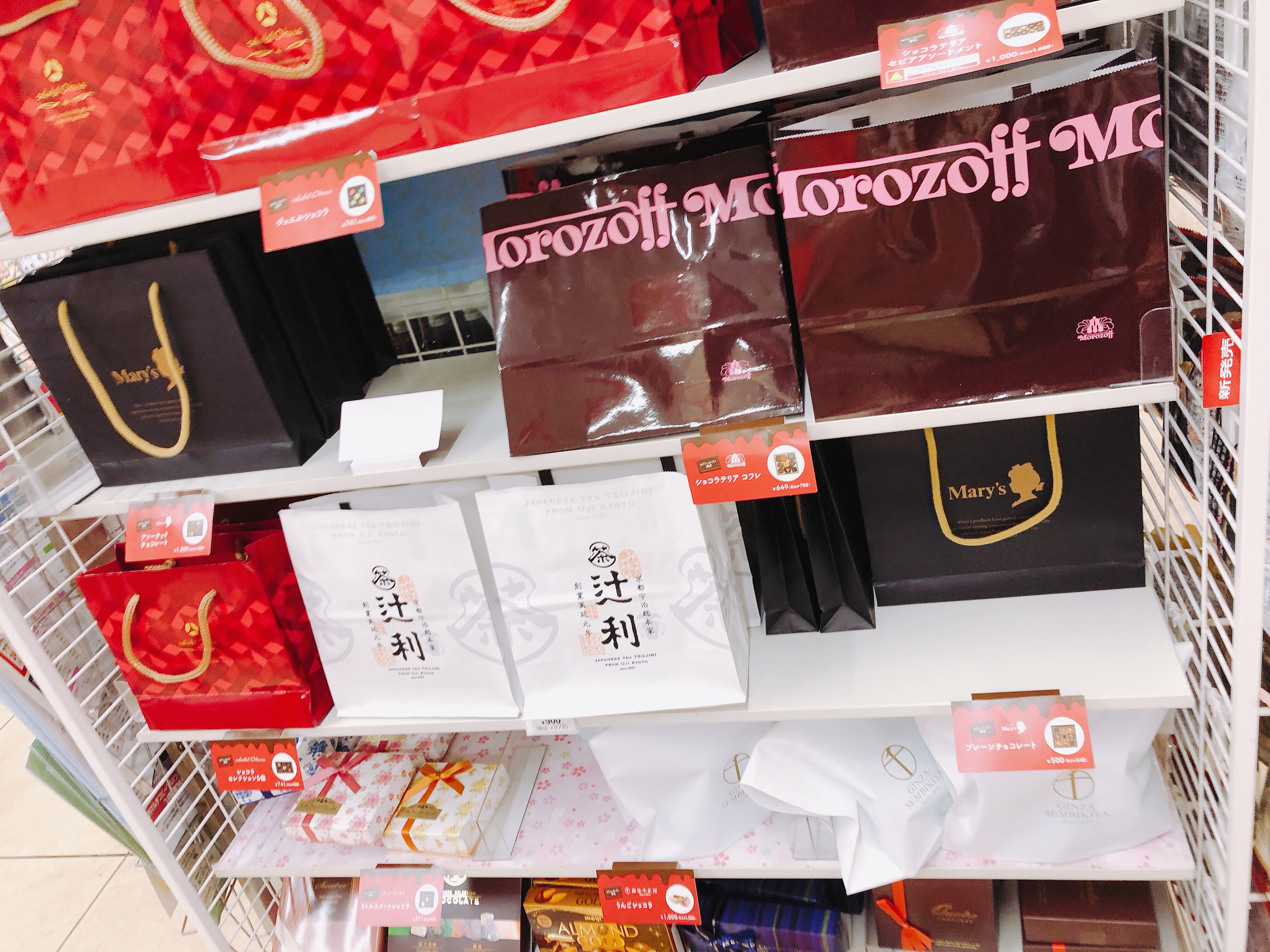 Girl gives chocolate as a gift to a boy who she loves on Valentine's Day. It has changed in last a couple of years but chocolate is still a typical gift on Valentine's Day in Japan.
Noah
So, what will you give to your husband?
May
Well, actually I already gave three gifts this year.
According to a survey, current popular gifts for Valentine's Day are as below:
Chocolate (of course!!)
Sweets
Rice cracker (because some men don't like sweets)
Alcohol
Flower
Wallet
Watch
Tie
It is very difficult for me to choose watch or wallet which my husband really likes without asking him, and I would buy such present on birthday or Christmas, so I chose (1) swiss cake, (2) red wine and (3) dinner at restaurant.
Swiss Cake – Dojima Roll by Moncher
"Dojima Roll" is probably the most famous swiss roll in Japan.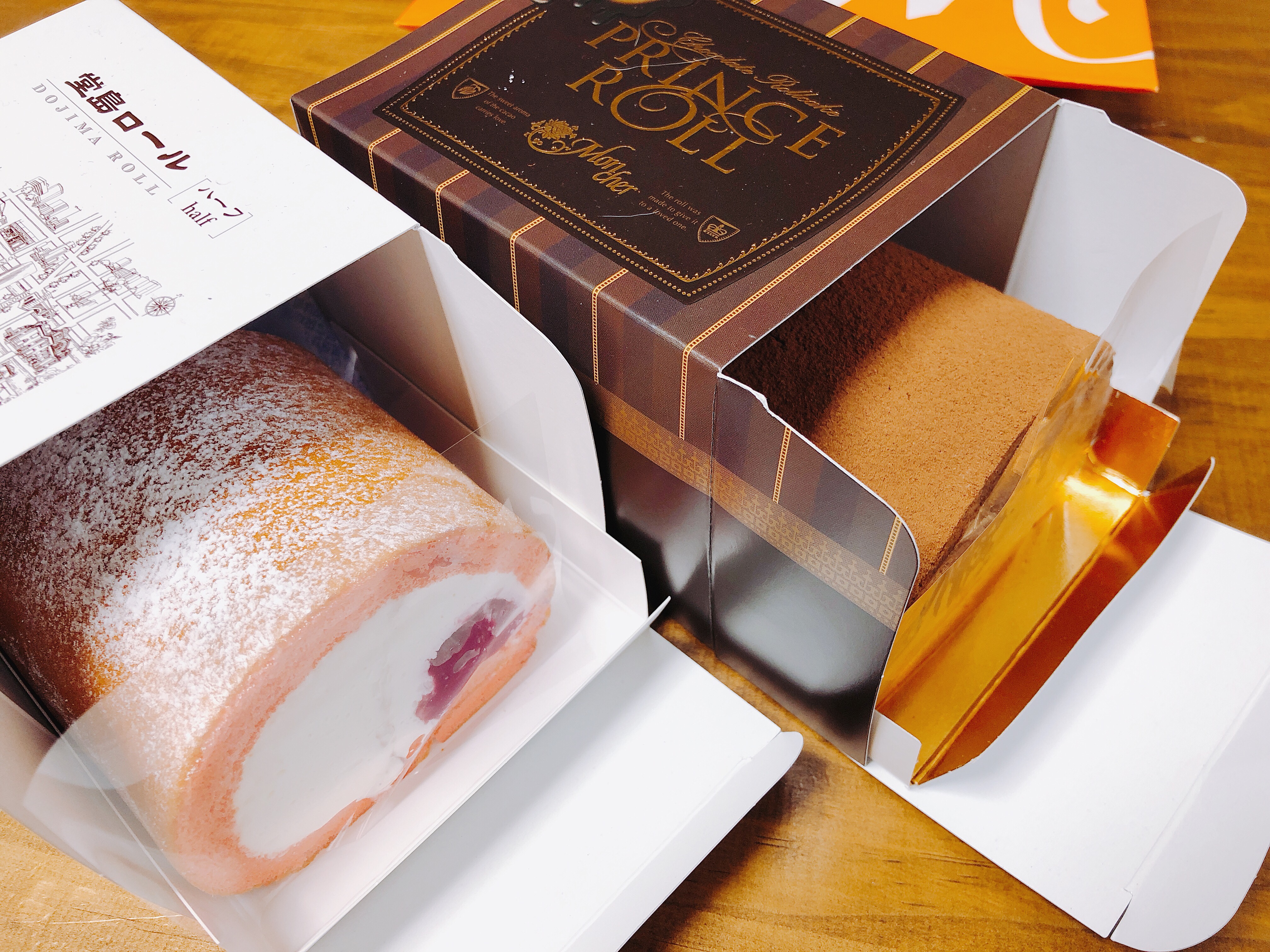 There is a limited Moncher cake shop in my neighborhood so I bought two types of swiss cakes as Valentine's Day gift – raspberry and chocolate.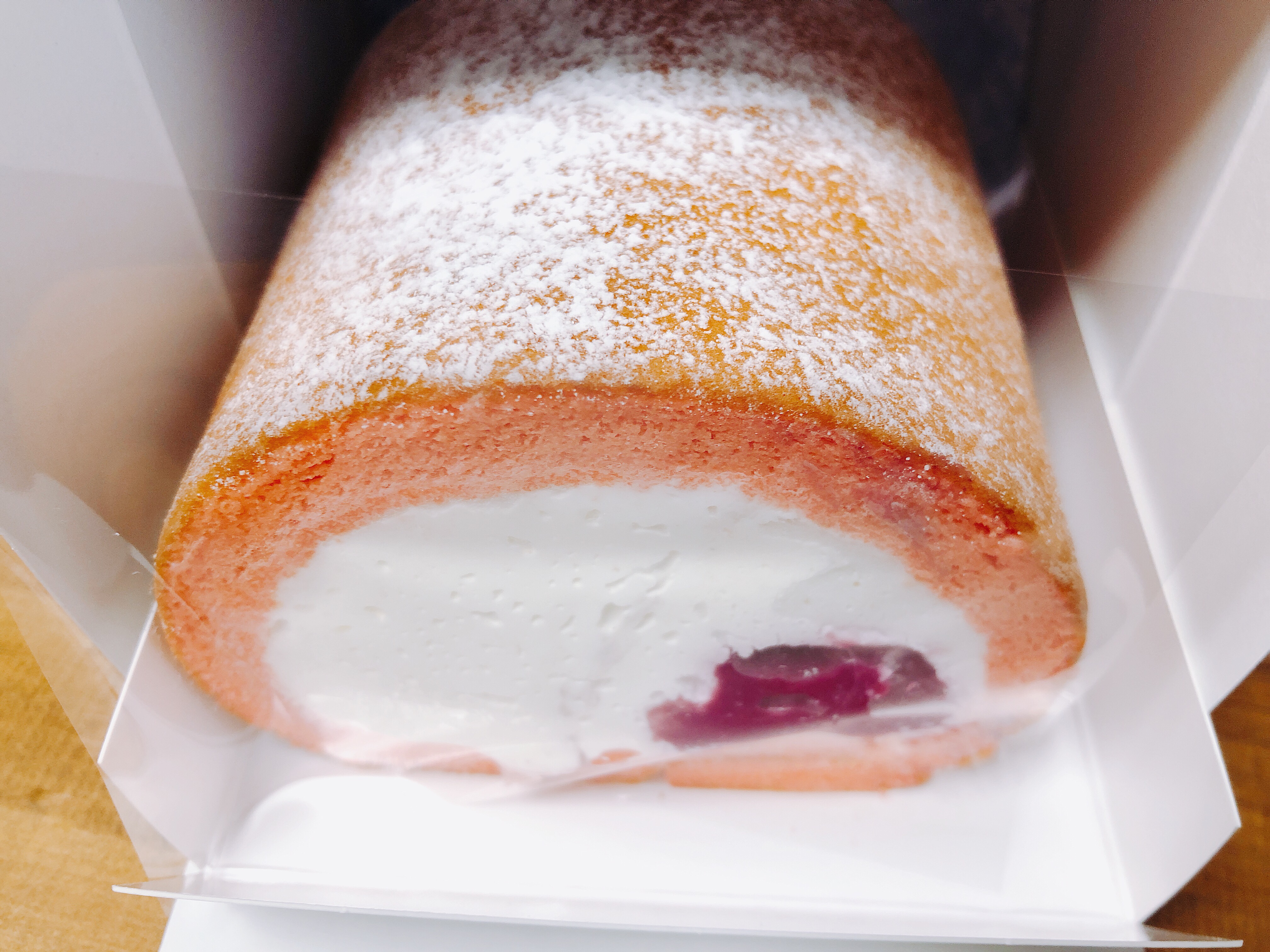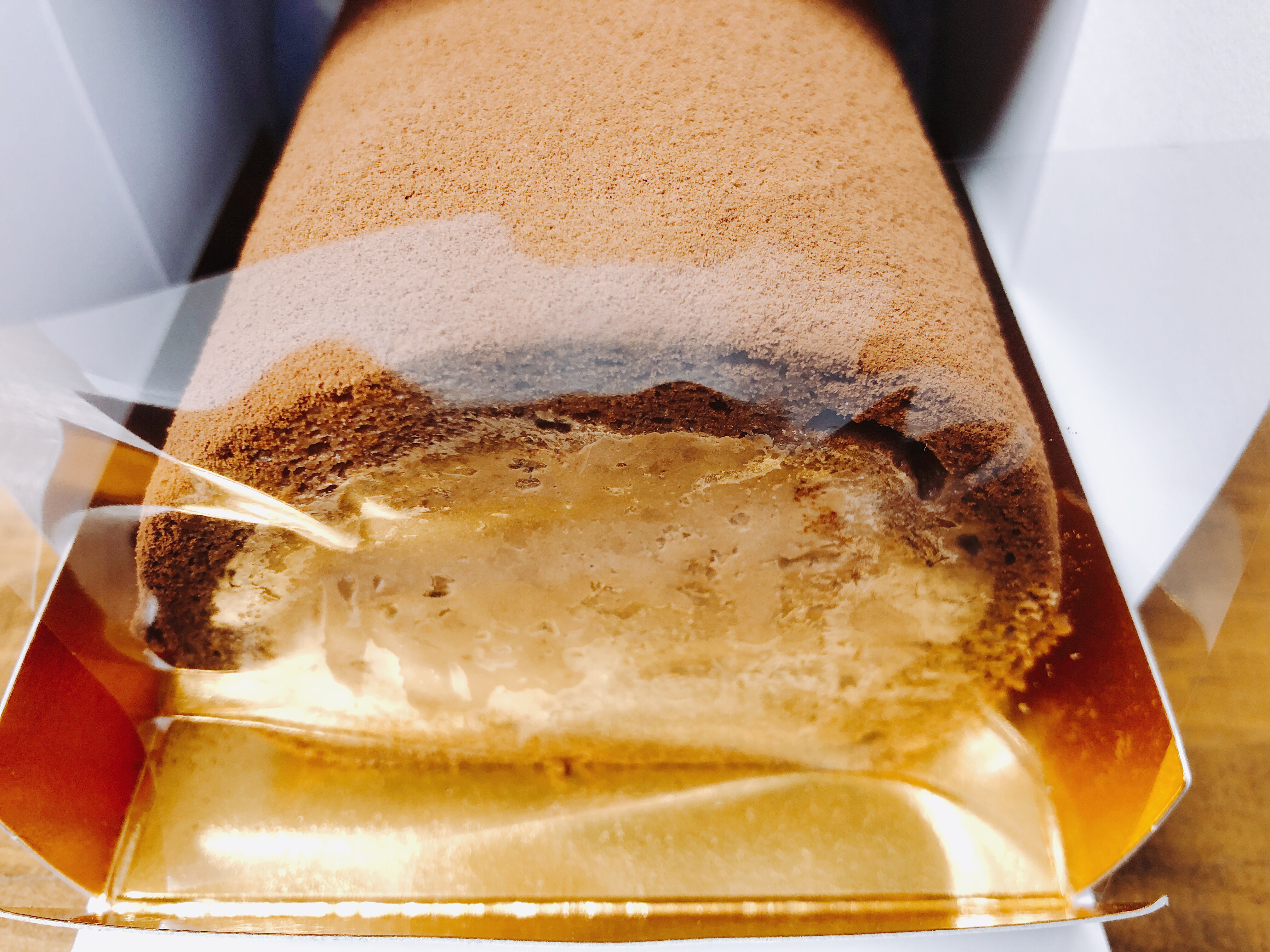 The boxes are so cute like this.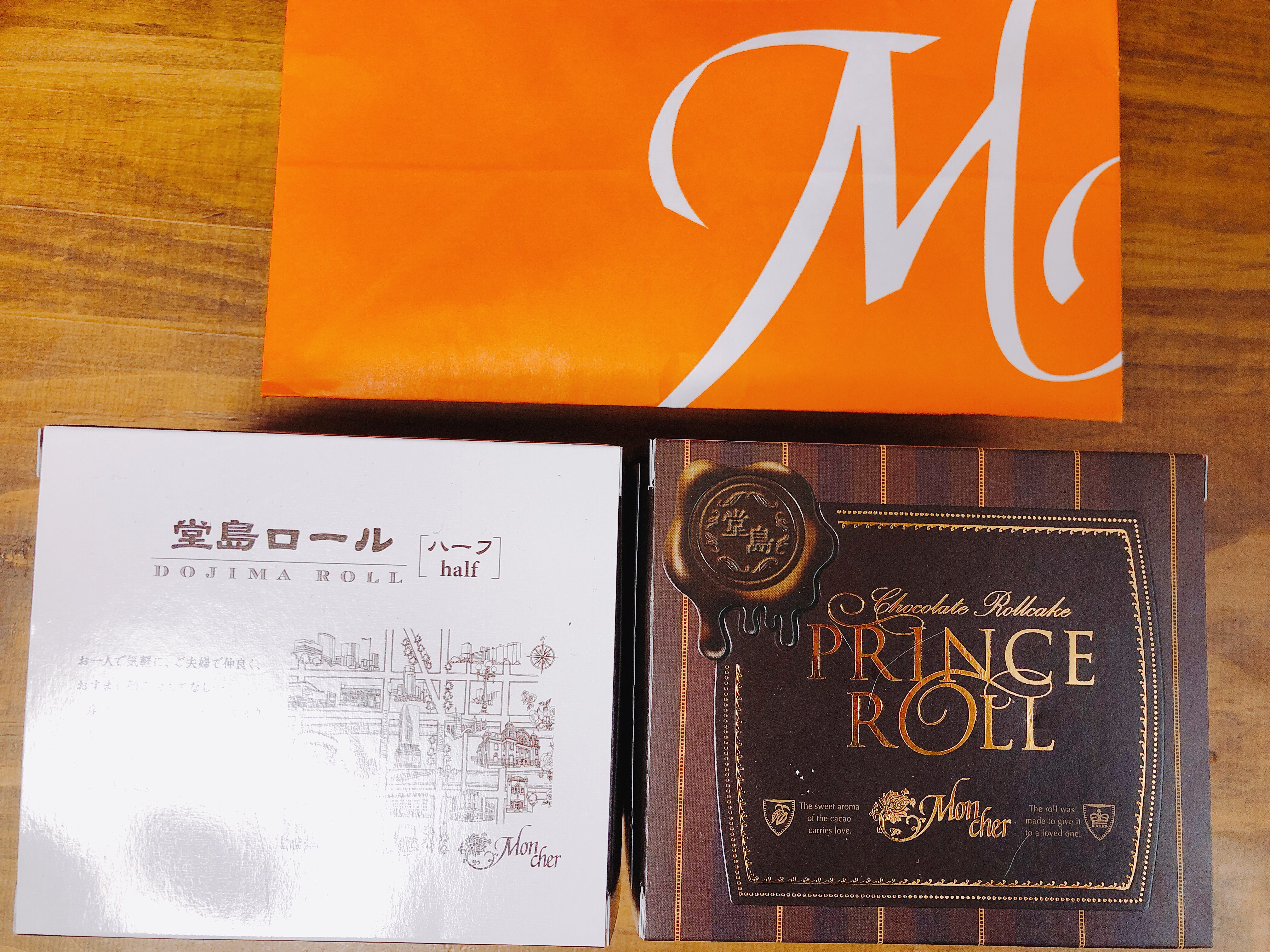 It was about JPY1,800 in total… very reasonable!
I ate it with my husband and he really liked it!
There are Moncher's shop in some Asian countries and regions. Also, if you live in Japan, you can buy it online. You can try the most famous swiss cake in Japan!
Red wine – Chianti
Many men like alcohol like beer or wine, so it is a good gift in Japan.
My husband likes wine, so I bought Chianti… only because the color of the label on the bottle was same as Moncher's bag! lol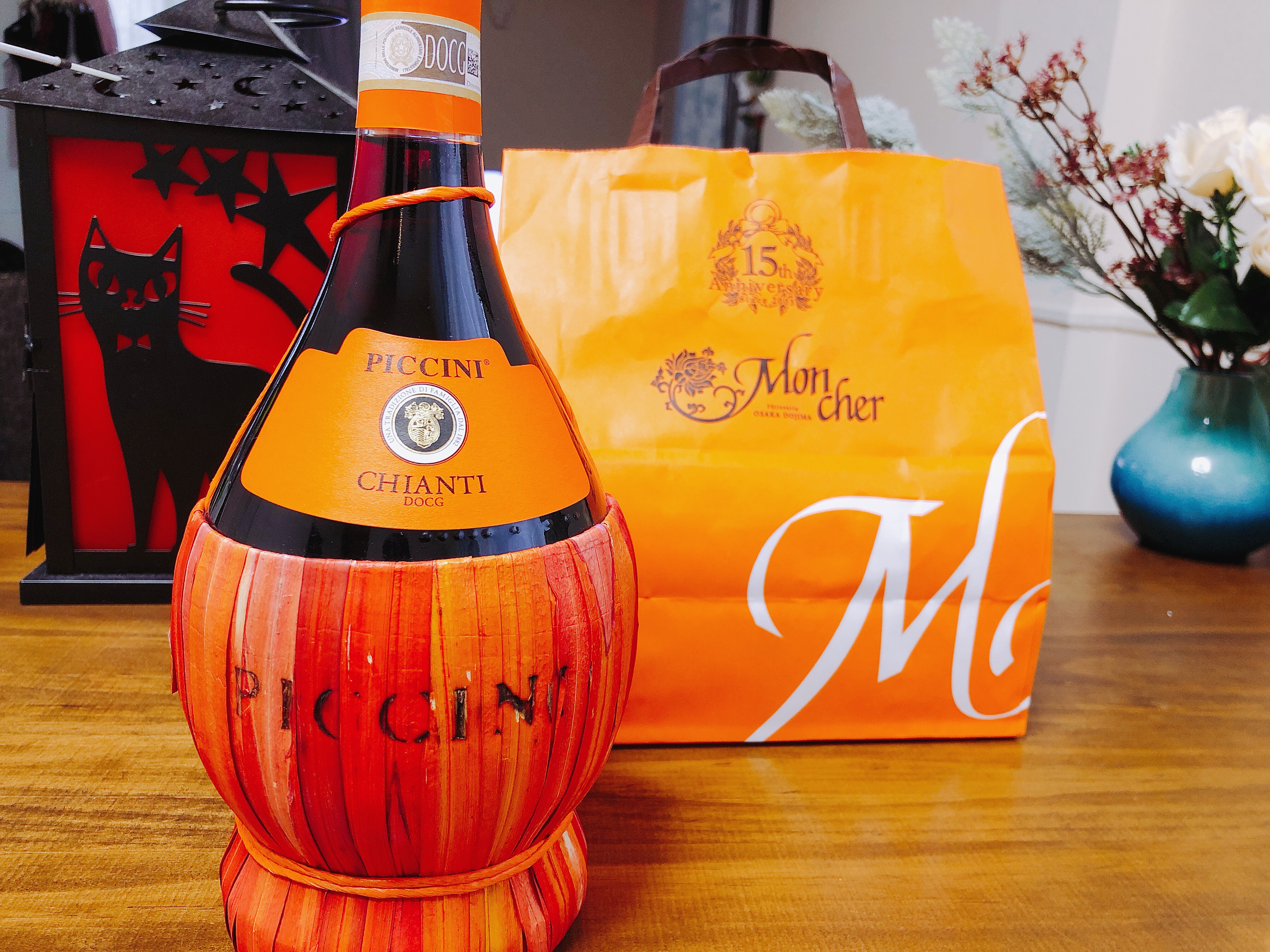 Chianti is an Italian wine. Tastes fruity and sweet.
Dinner at Restaurant
My last gift to my husband is dinner.
We went to Hilton Tokyo a while ago and had wonderful buffet there.
Cats… Strawberries… Paris… Very cute!
See here for more details.
Tips
The typical way to spend on Valentine's Day in Japan was giving chocolate from girl to boy, but it has changed recently, and we call "chocolate gifts" in a various way depending on to whom girls give chocolate as below:
Honmei Choco (chocolate for special boy) *typical type of chocolate
Giri Choco (chocolate for colleagues, boss, not-close friends)
Tomo Choco (chocolate for friends)
Papa Choco (chocolate for dad)
Fami Choco (chocolate for family member)
Gyaku Choco (chocolate given from boy to girl)
My Choco (chocolate for myself)
May
But at the end of the day, handmade chocolate is the most popular as a gift for Valentine's Day.